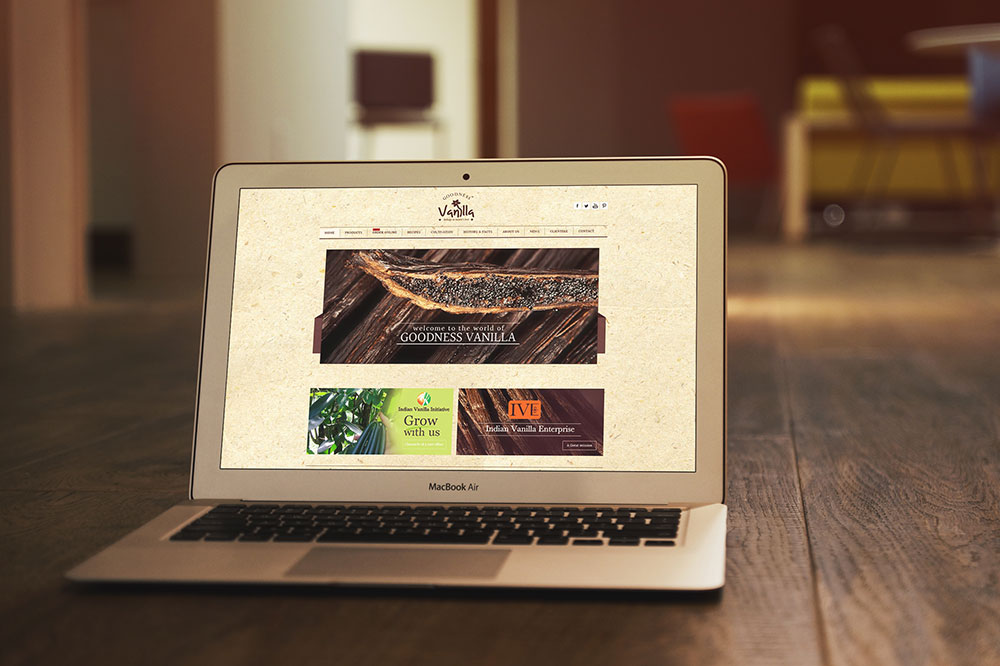 Goodness Vanilla
Goodness Vanilla is brought to you by Dr. R.Mahendran, who has experience of over two decades in the Vanilla value chain right from Cultivation to Processing and Marketing.
Navo Labs Inc
Navo is an information management solution provider to business entities in retail and distribution segment. We help companies put customers at the centre of every decision.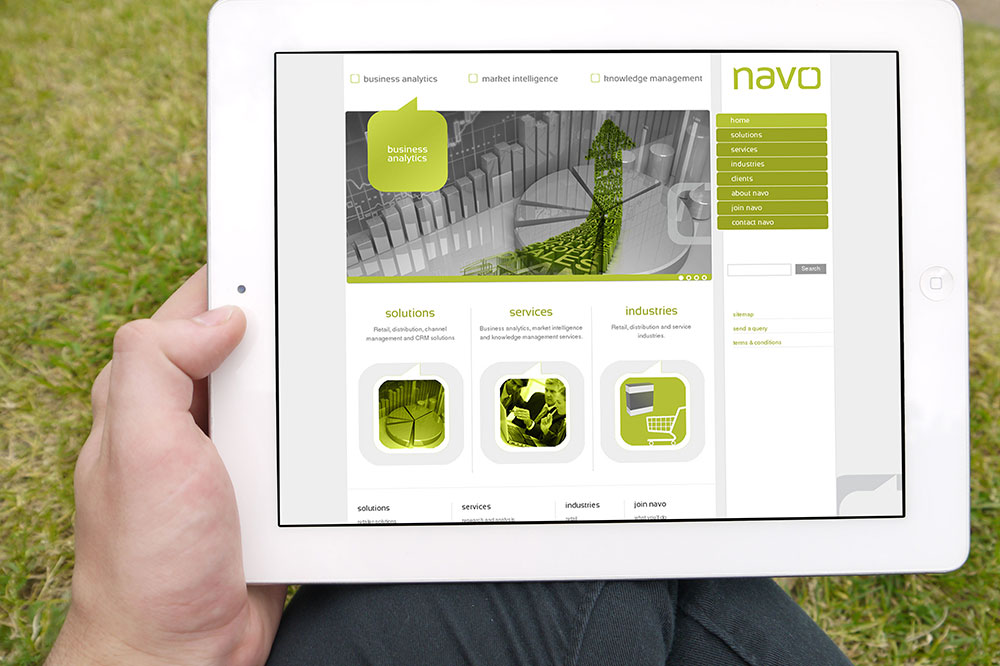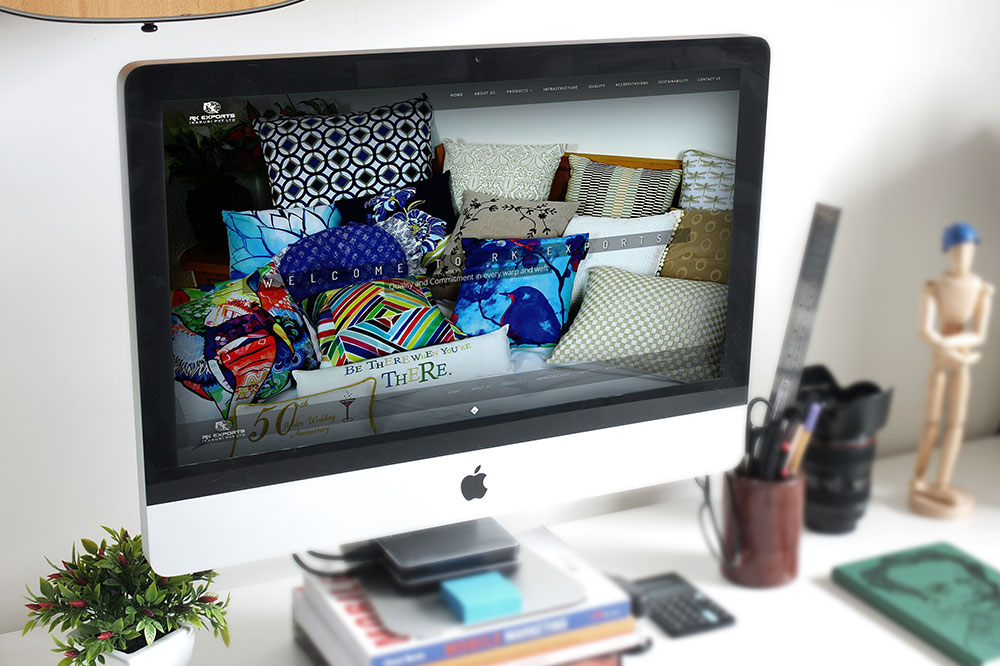 RK Exports
RK Exports (Karur) Pvt Ltd was established in the year 1988 from humble beginnings to gradually grow to be a leader in Export Markets for Textile Home Furnishing since 1992.
Pallavaa Group
Over 40 years of reliability, integrity and reverence in the spinning and weaving industry, initially focussing on the high-end fashion fabric industry, now made available to the masses - a revolution created by modern day brands.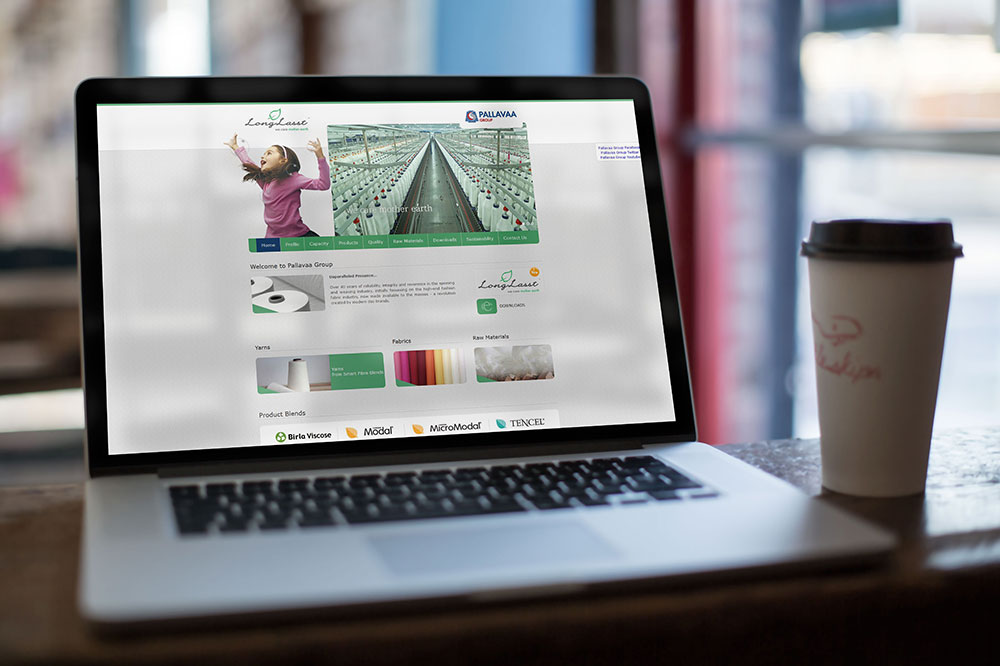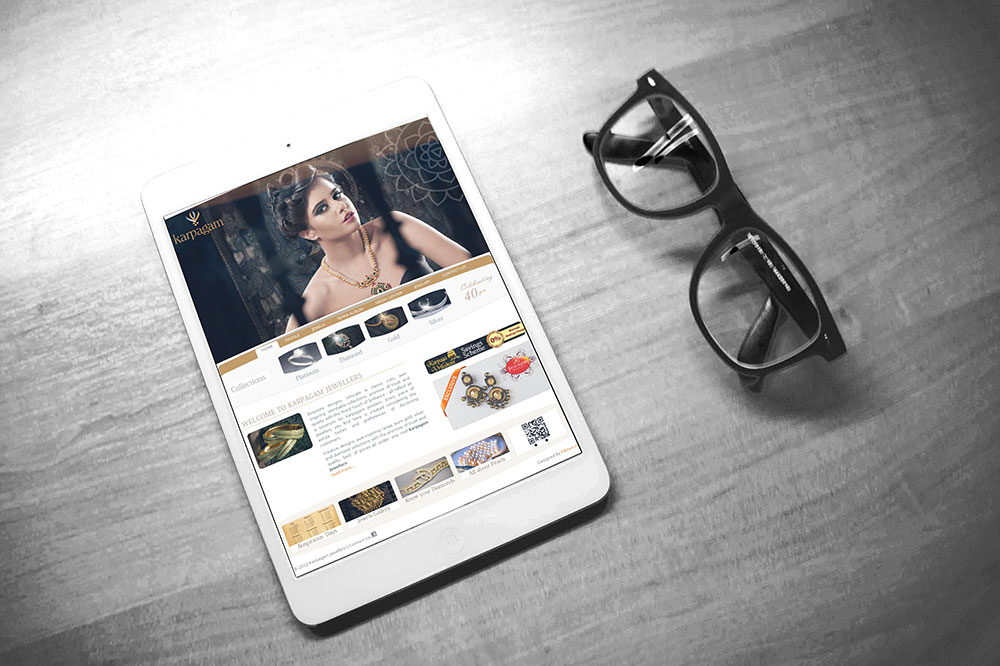 Karpagam Jewellers
With more than 80 years of expertise in the field of gold crafting, Karpagam Aabarna Maligai was established in the year 1971 and has come to be a household name ever since.
Yuvabharathi Public School
Yuvabharathi Public School affiliated to the Central Board of Secondary Education is a co-educational institution founded by the Bharat Educational Society (1972).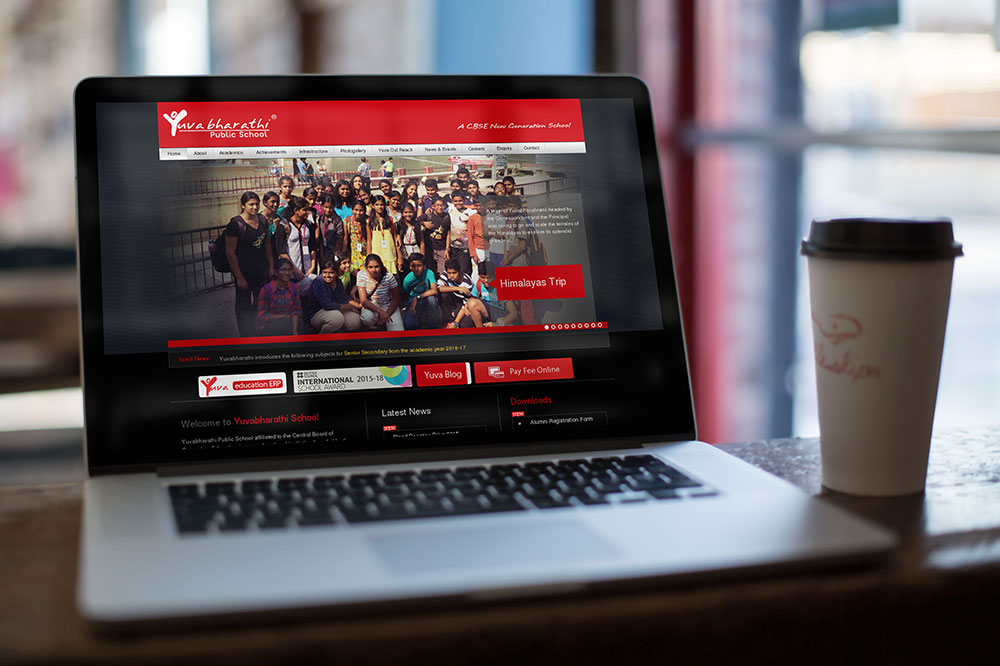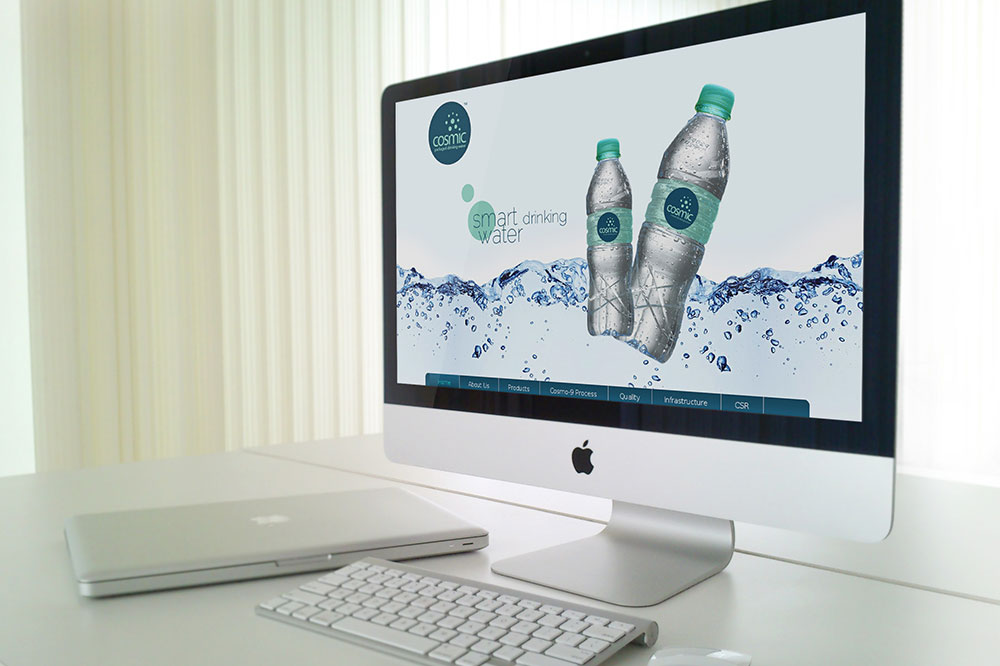 Cosmic World
Cosmic Water is a new venture from the renowned Logistics group Sree Vijeya Transports. Cosmic Water is a naturally purified and fortified drinking water.