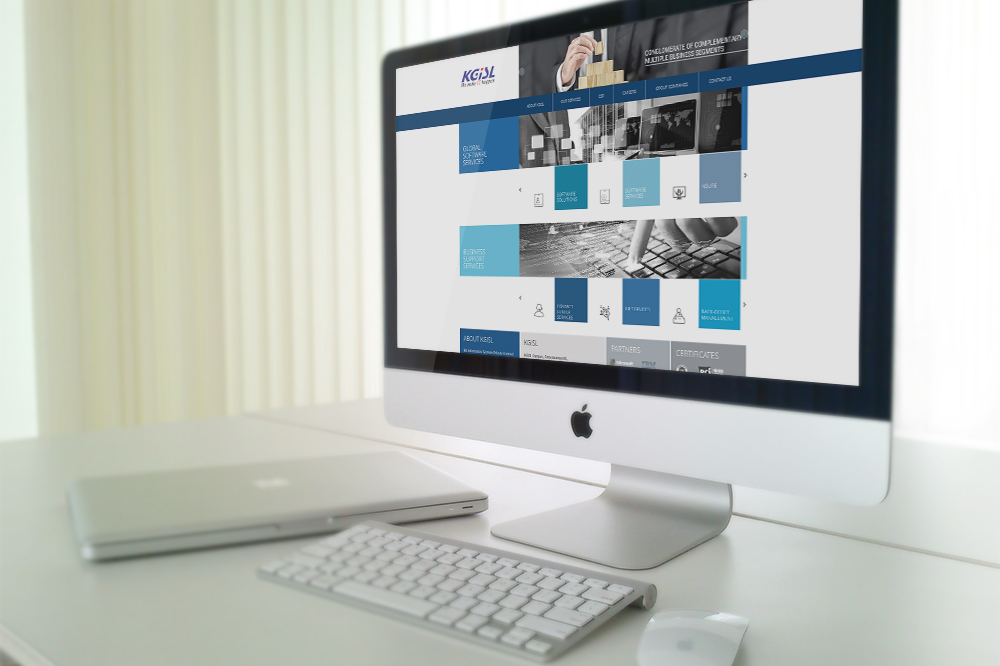 KGiSL
KG Information Systems Private Limited (KGiSL) is a leading global provider of software and business support services and a part of the flagship KG Group of Companies.
Welkyn
Welkyn has delivered digital transformation and offered technology services for almost a decade. From its inception, Welkyn has engaged with 200+ global clients taking on several projects from their ideation to completion.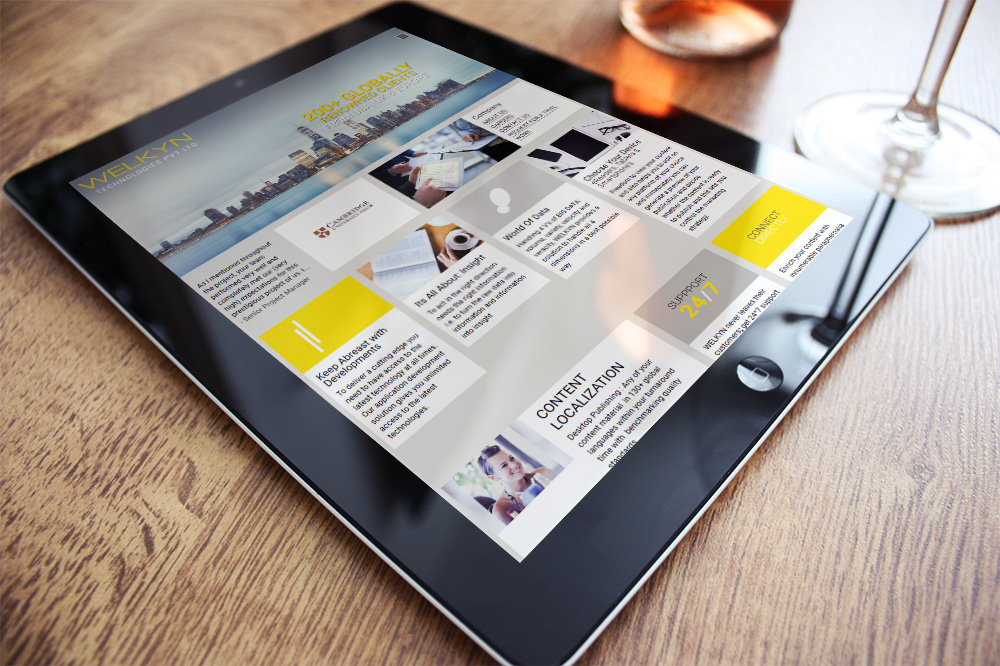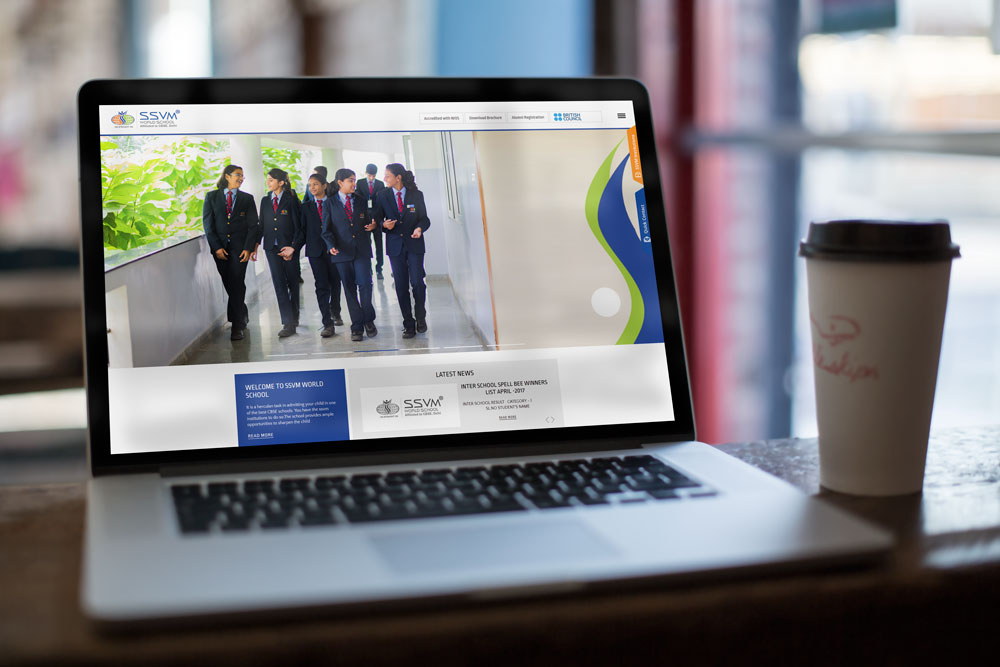 SSVM World School
We provide excellent education by adopting innovative technology. The tranquil environment assures our students a peaceful learning experience.
Asian Tea Group
Headquartered in Kolkata (India), with group offices in Coimbatore (India), Colombo (Sri Lanka), Gurúè (Mozambique) and Mombasa (Kenya) gives us a unique foothold that enables us to provide teas from major tea producing regions.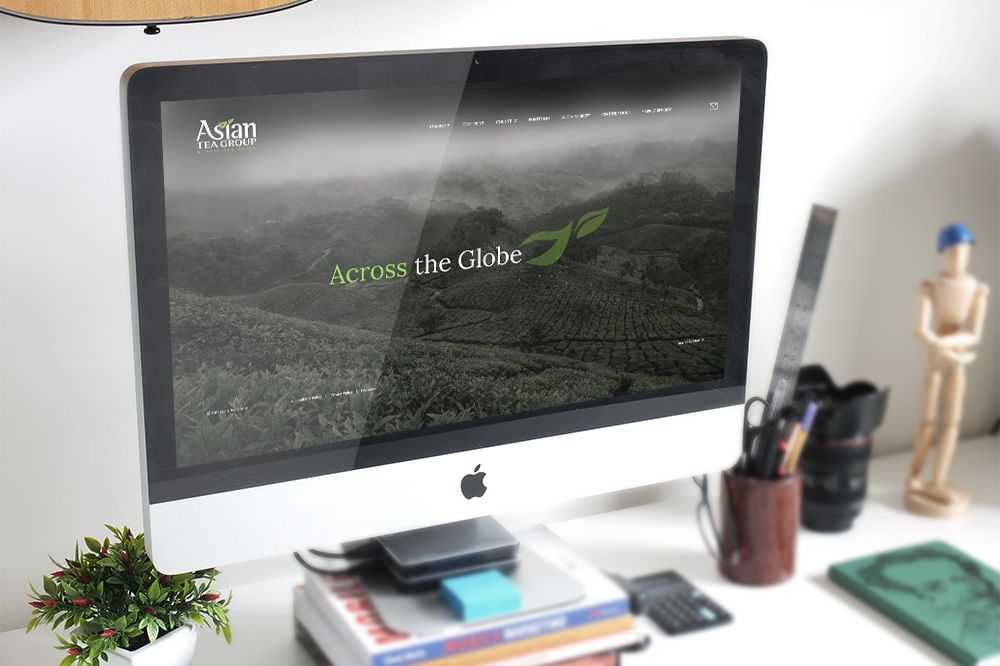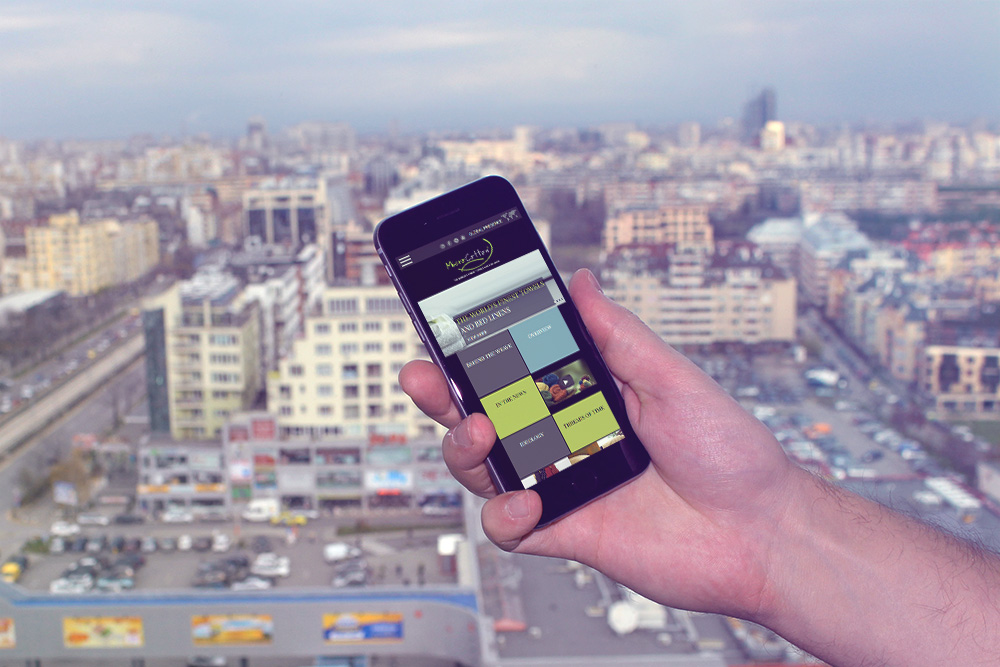 Micro Cotton®
Micro Cotton® are manufactured by Sharadha Terry Products Ltd. and Kadri Wovens, the two flagship companies of the leading business group - KG Worldwide.
Shree Aksshayam
Shree Aksshayam Restaurant has been built on the strong foundation of the rich South Indian heritage and tradition rooted in the typical Kongunadu respect, love and passion.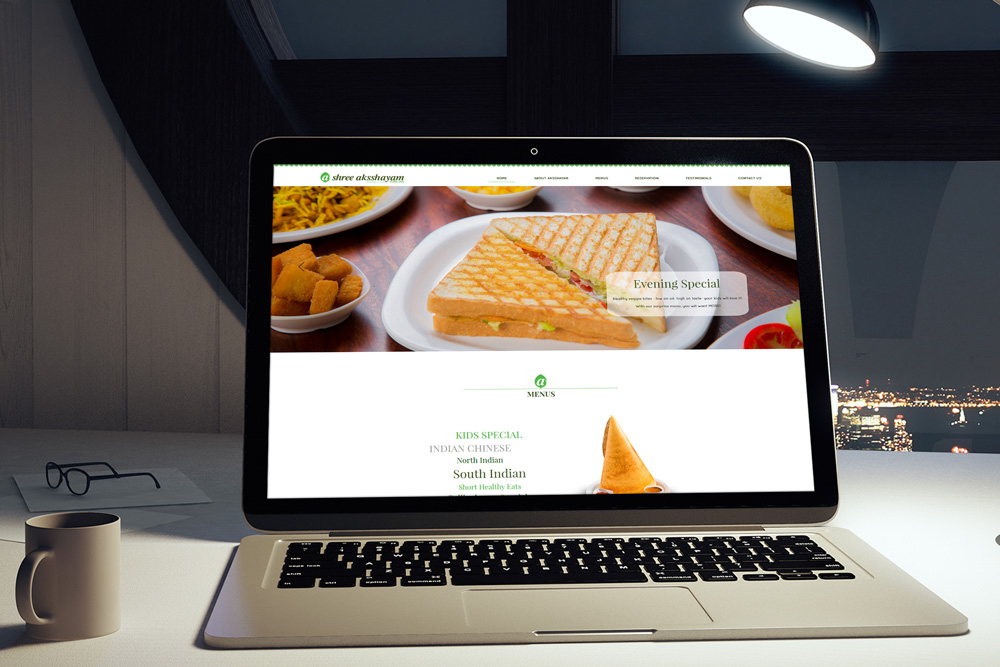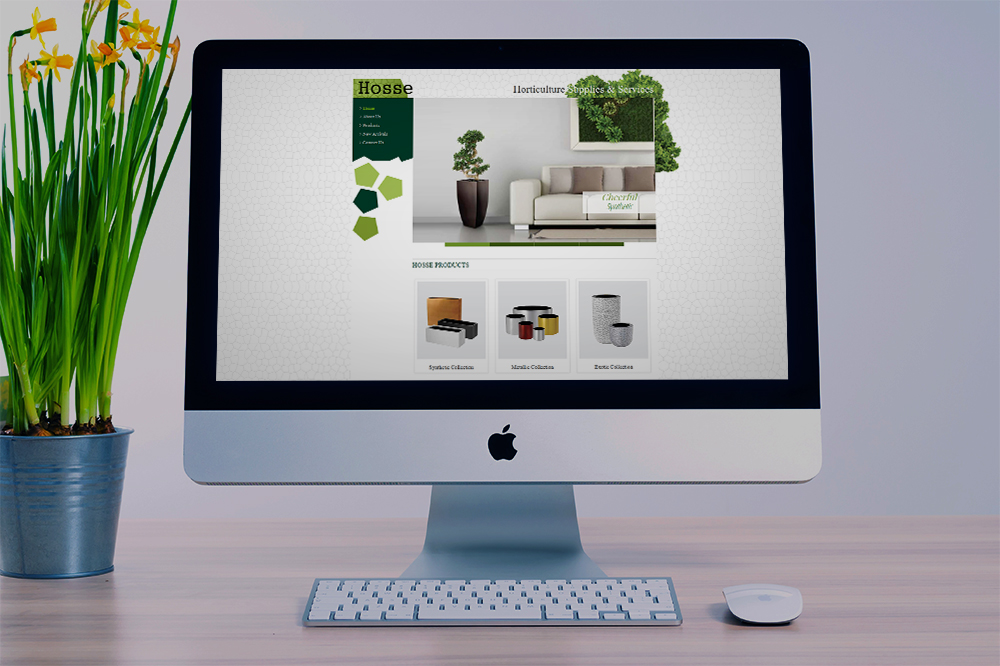 Hosse India
HOSSE brings more than 30 years of expertise in landscaping. Having worked with all leading international pot manufacturers, we have introduced their products in the projects we undertake to ensure the highest standards of quality.
Expovan
"Expovan", with its experience in Vanilla processing has proved its ability to meet the quality expectations of end users in the International Vanilla Industry.