LTE
Lakshmi Technology and Engineering Industries Limited (LTE) was incorporated in the year 1968 and ventured into Aerospace industry in the year 2004.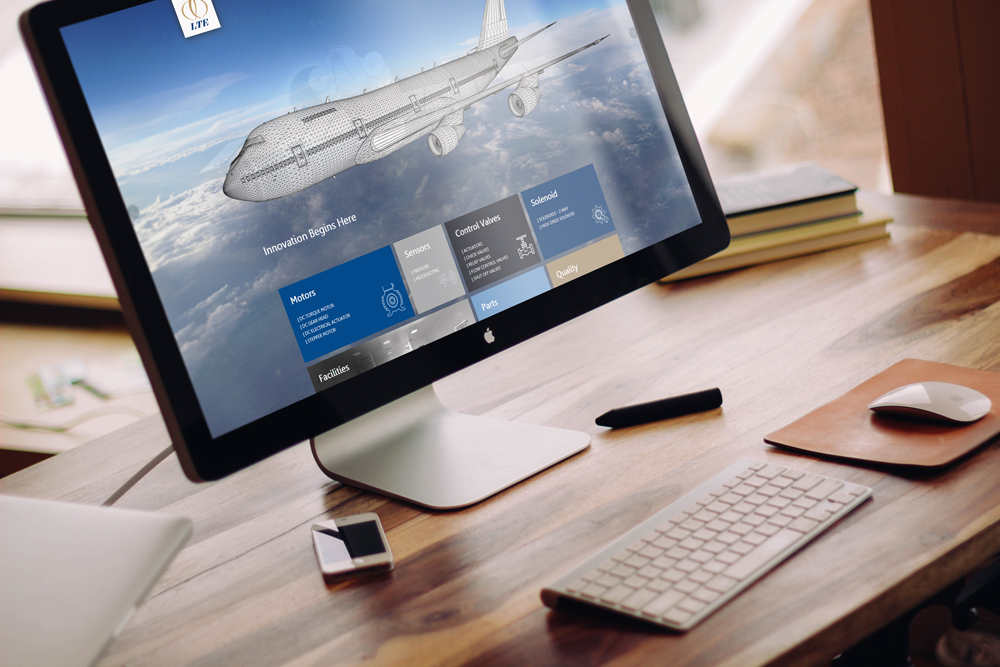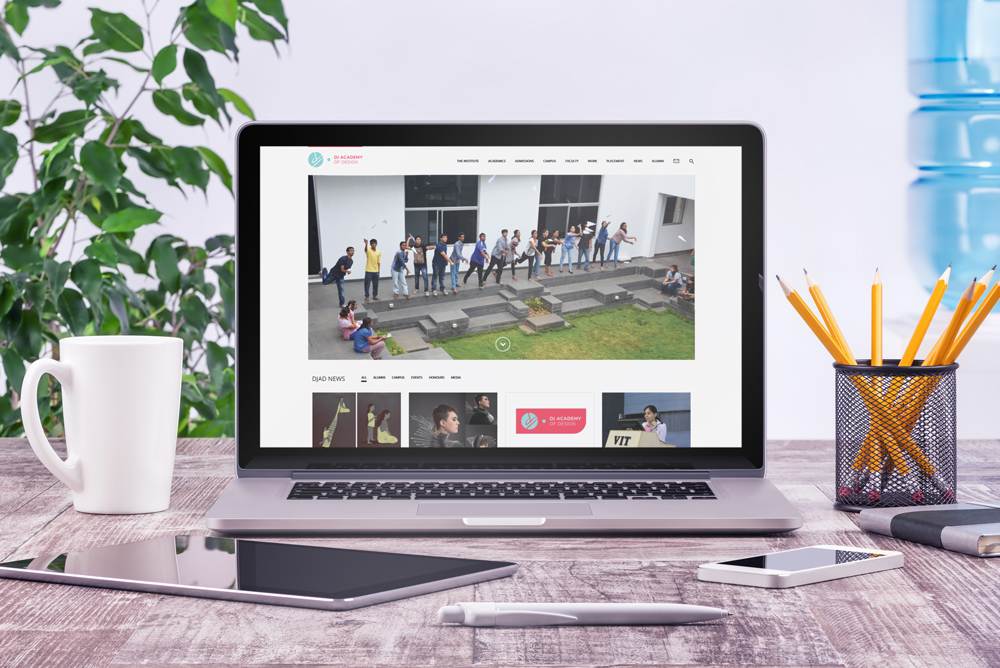 DJAD
DJAD commenced in 2004 to a felt need in the country. The potential for offering design services within India and abroad expanded as India matured as an economic power.
DJAME
DJAME was established in the year 2001 with the objective of helping students evolve into competent and socially responsible business managers.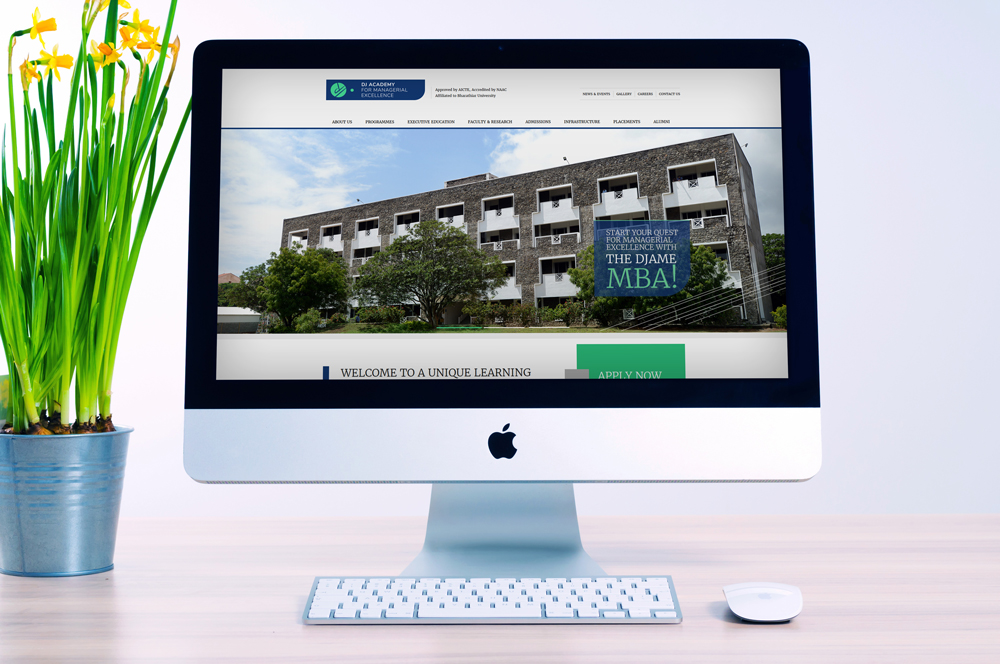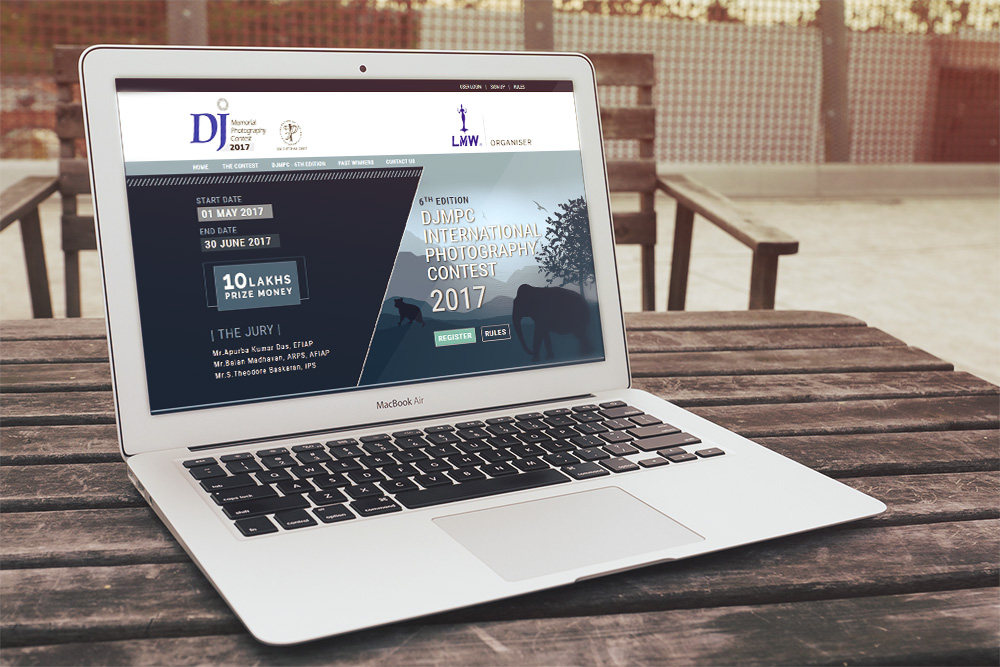 DJMPC
The DJ Memorial Photography Contest (DJMPC) is an annual competitive photography contest organized by Lakshmi Machine Works Limited (LMW), Coimbatore, Tamil Nadu, India, in memory of its past Chairman and Mangaging Director Dr.D.Jayavarthanavelu (DJ).
GKDITR
GKD Institute for Technological Resources (GKDITR) is a unit of GKD Charity Trust, Coimbatore.