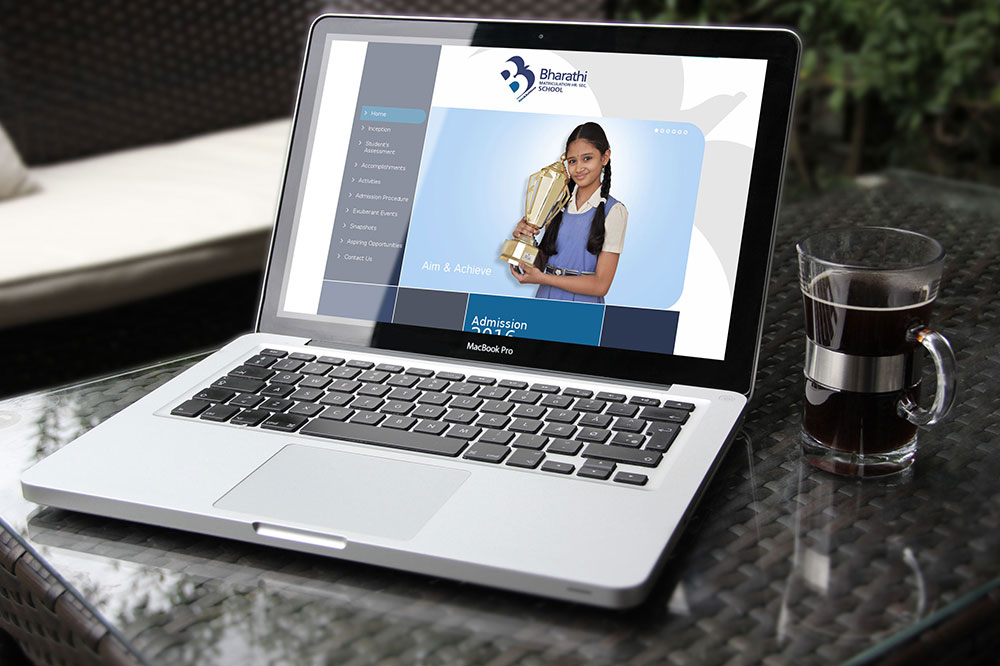 Bharathi Matric School
Bharathi Matriculation Higher Secondary School founded in 1971. This school owes its inception to the late Correspondent Mrs. Jaya Chinaswamy M.A., B.Ed, commitment personified and our President, Thiru. R.S. Chinnaswamy B.A, B.L, who has always been her esprit.
Venttura Garments
Venttura Garments is a premier manufacturer and exporter of Knitted Readymade Garments. Since our genesis in the year 1992, we have been engaged in producing finest quality knitted readymade garments in contemporary fashion trends with exquisite styles, prints and designs.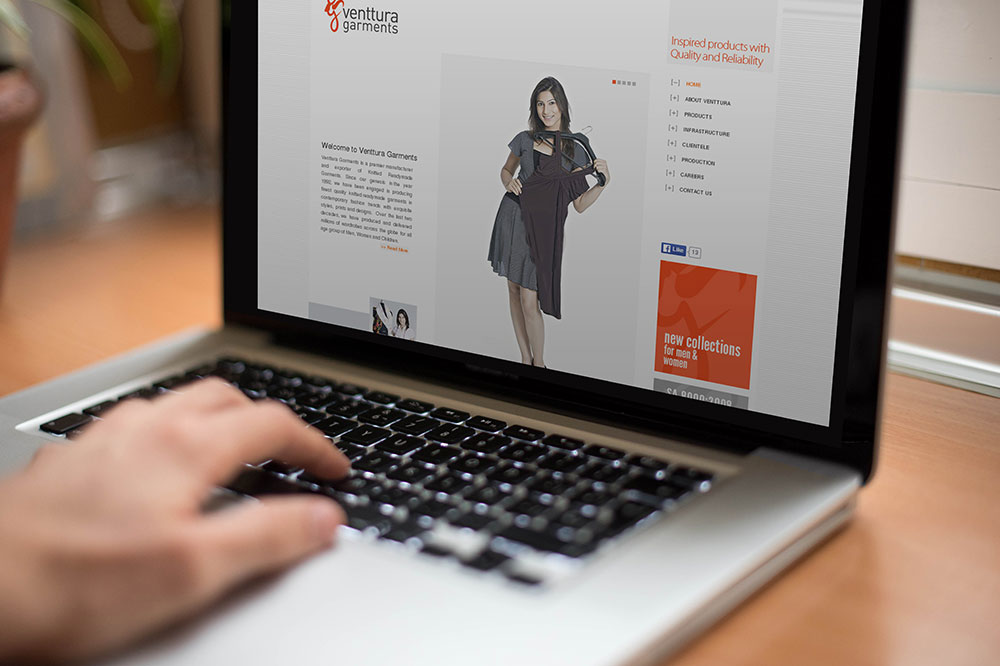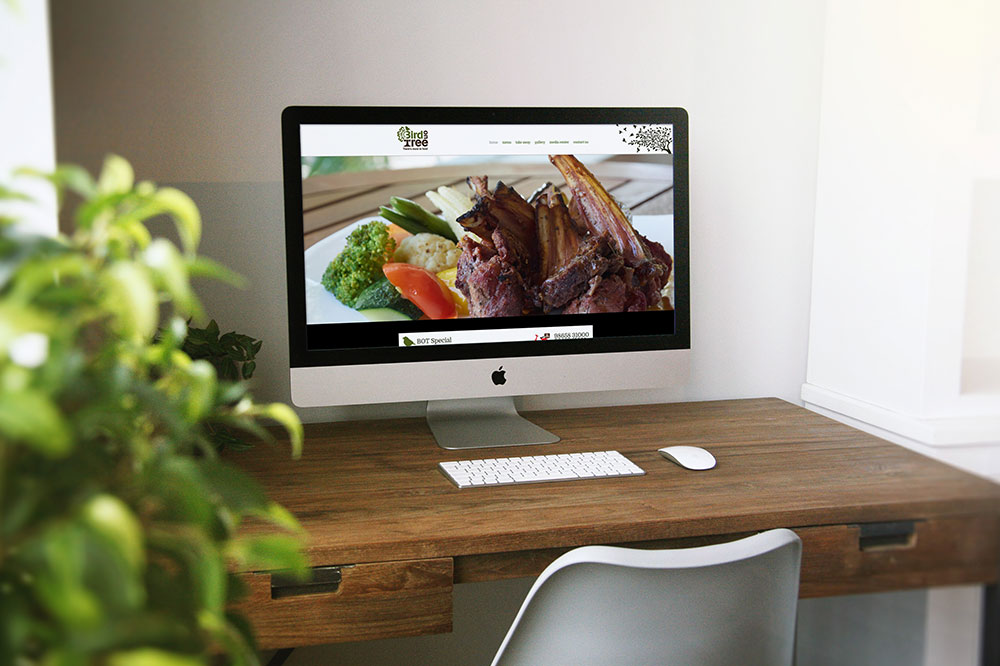 Bird On Tree
Bird On Tree offers fine dining in a warm and inviting atmosphere. Our name was inspired by our noisy neighbors who meet up every evening to exchange the day's events with resounding chirps and tweets.
Eternitea
Eternitea has a vision of making the ancient practice of preparing and drinking tea a creative art.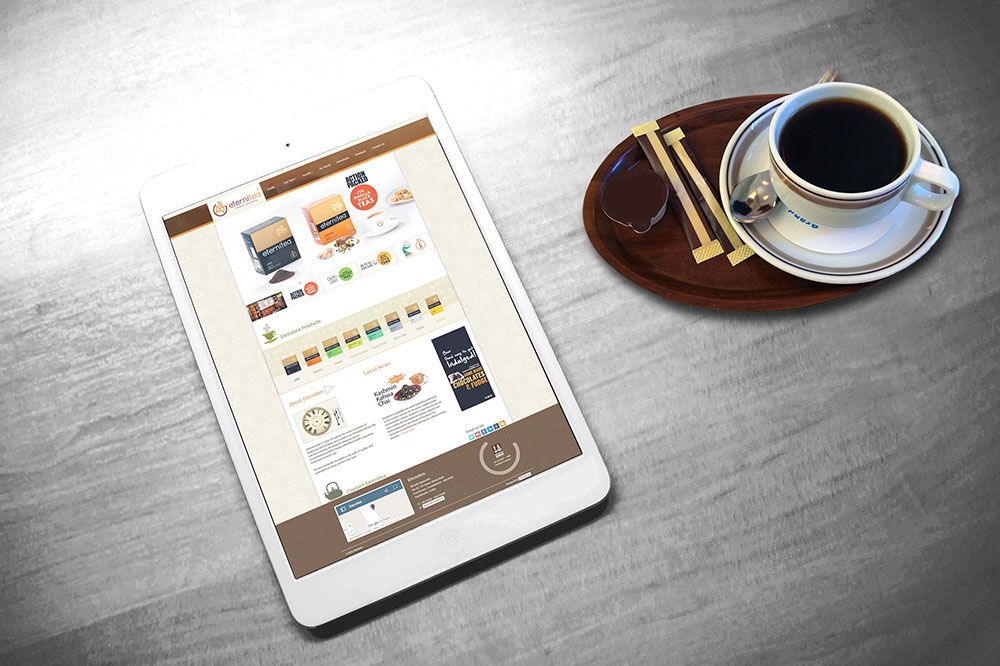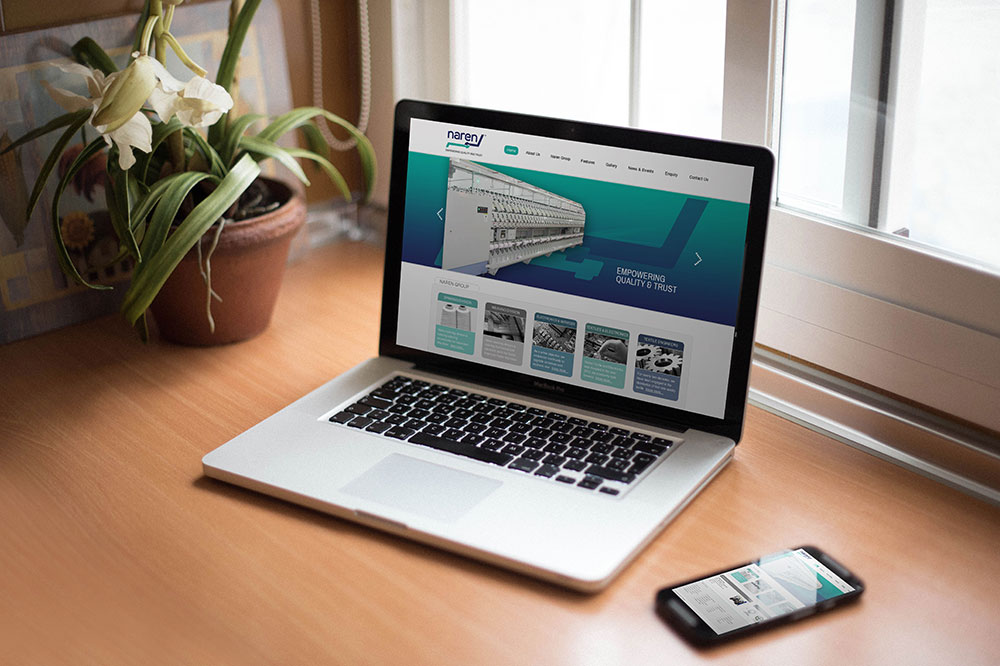 Naren Group
Naren Textile Engineers was incepted in the year 1995 catering textile machinery parts to a wide spectrum of discerning clients in India and abroad. Ever since inception, we continue our footprints of excellence in all our endeavours.