Eveready - Spinning Mills
Eveready group, a leading manufacturer of yarn was established in 1988 by Mr. A.R.Subramaniam who nurtured a great passion to produce quality yarns.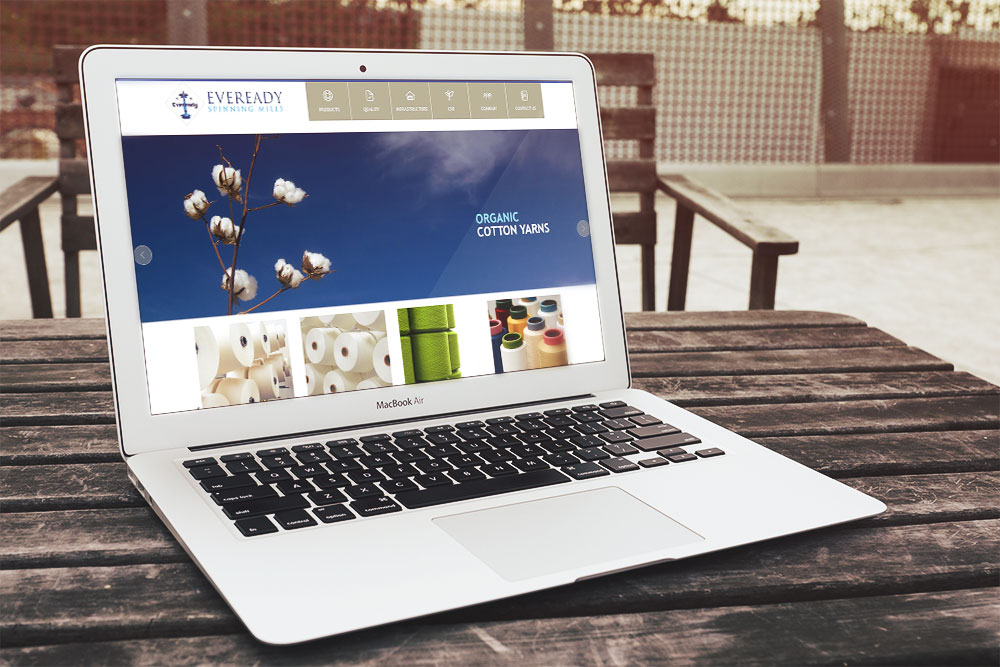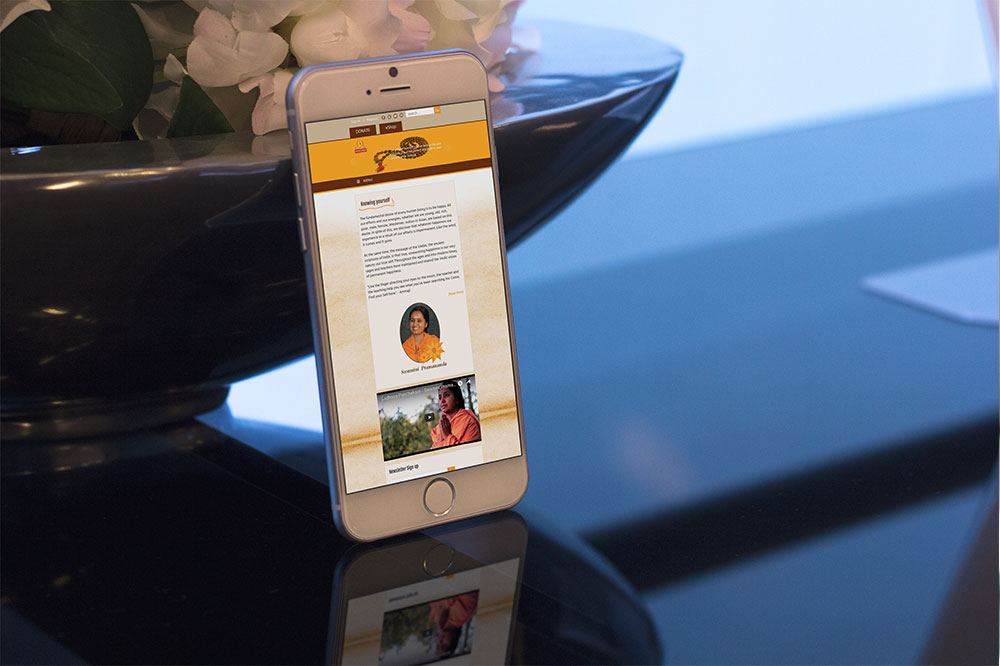 Purna Vidya
The fundamental desire of every human being is to be happy. All our efforts and our energies, whether we are young, old, rich, poor, male, female, Westerner, Indian or Asian, are based on this desire.
Sripathi Paper & Boards
Sripathi Paper & Boards Pvt. Ltd was started in the year 2002 producing Kraft paper with a 30 Tons Per Day capacity. Within a short span of time, the capacity at our Unit at Sivakasi, Tamilnadu was increased to 50 Tons Per Day in 2007.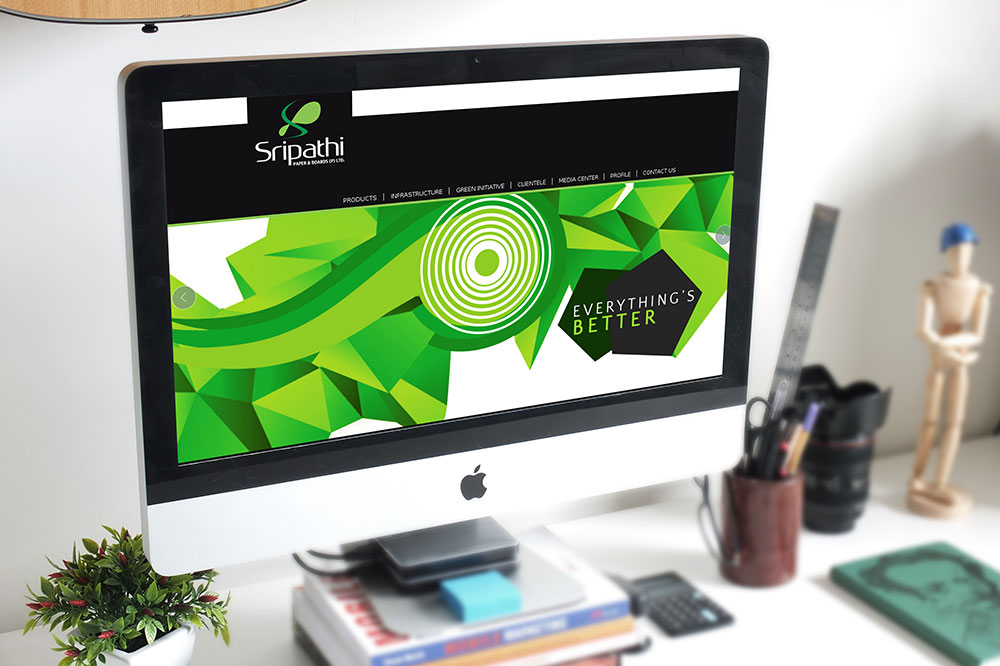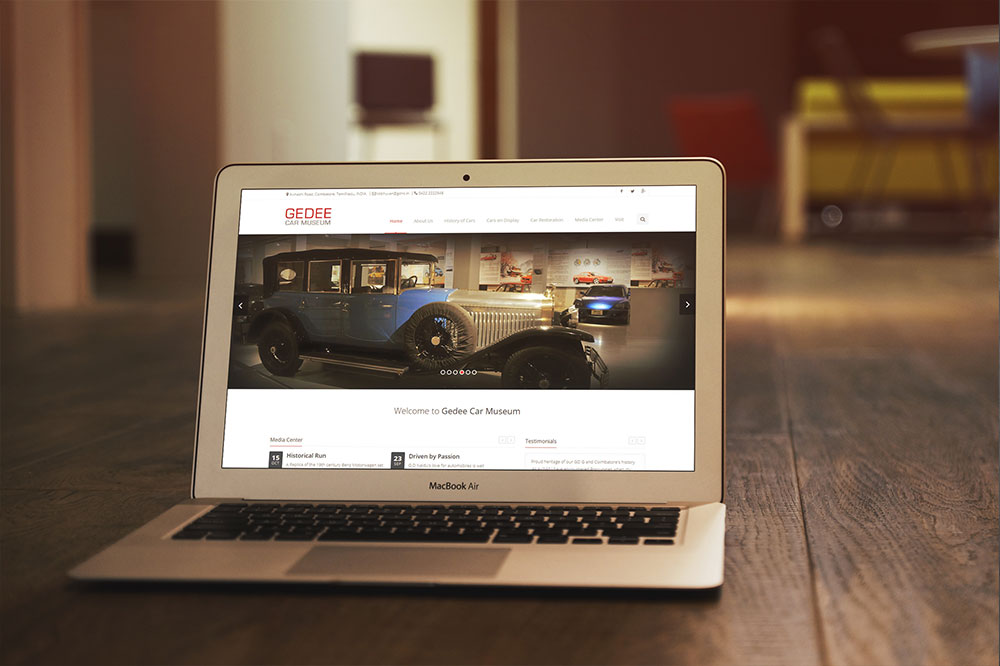 Gedee Car Museum
Sri G D Naidu, an eminent industrialist and philanthropist of Coimbatore, South India, had a great passion for the automobile. He visited several countries during his life time and was fascinated by the workmanship and engineering capabilities of Germany.
Suguna PIP School
The Suguna Charitable Trust formed in 1973, has several projects in the areas of education and health care, which add laurels to the group's accomplishments. The Suguna PIP School, run by the Suguna Charitable Trust has set new benchmarks in the field of school education.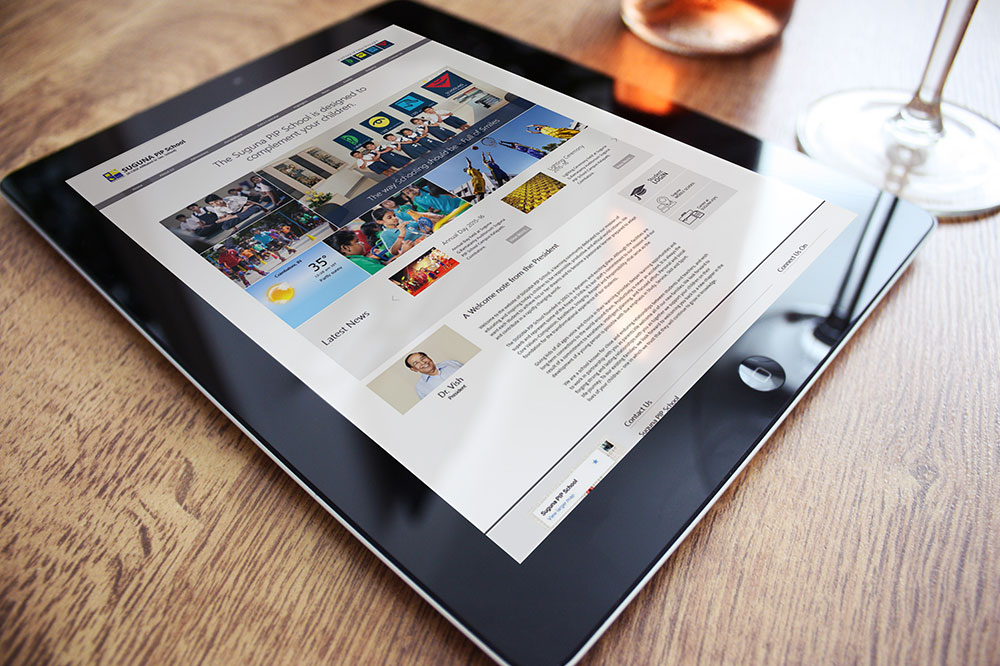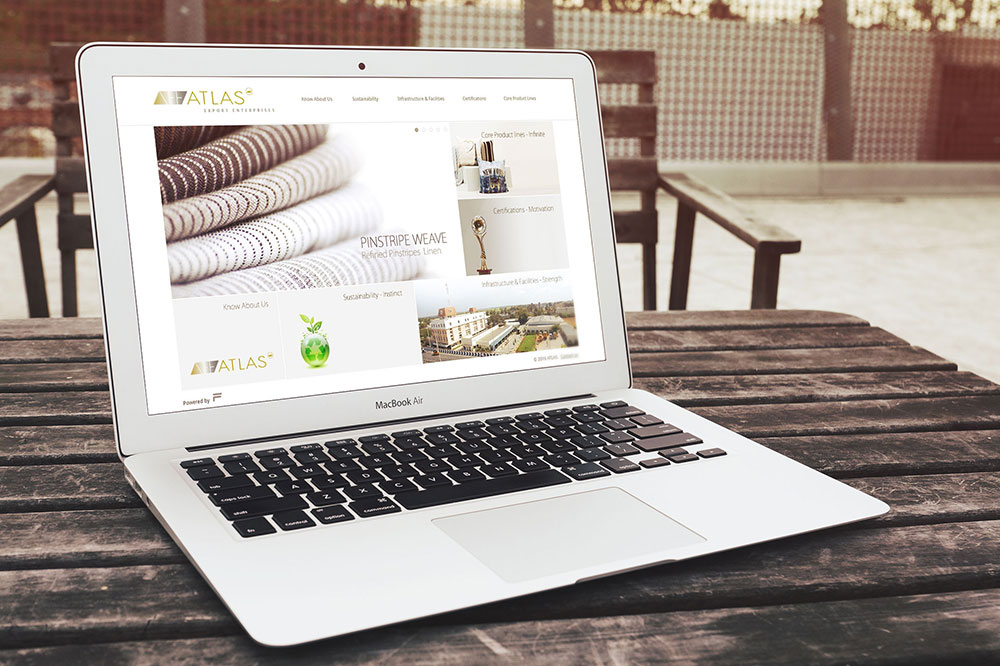 Atlas Export Enterprises
Incorporated in 1978, a South Indian Company Operates in Half Million Sq.ft. Turnover of US $ 20 Million, trusts continuous improvement and 1000 inspired direct employees.
Gedee Public School
Gedee Public School functions with the culture of creative excellence, high values and strength of character amongst the children and staff. The school is one of the philanthropic educational institutions of GD Naidu Trust.