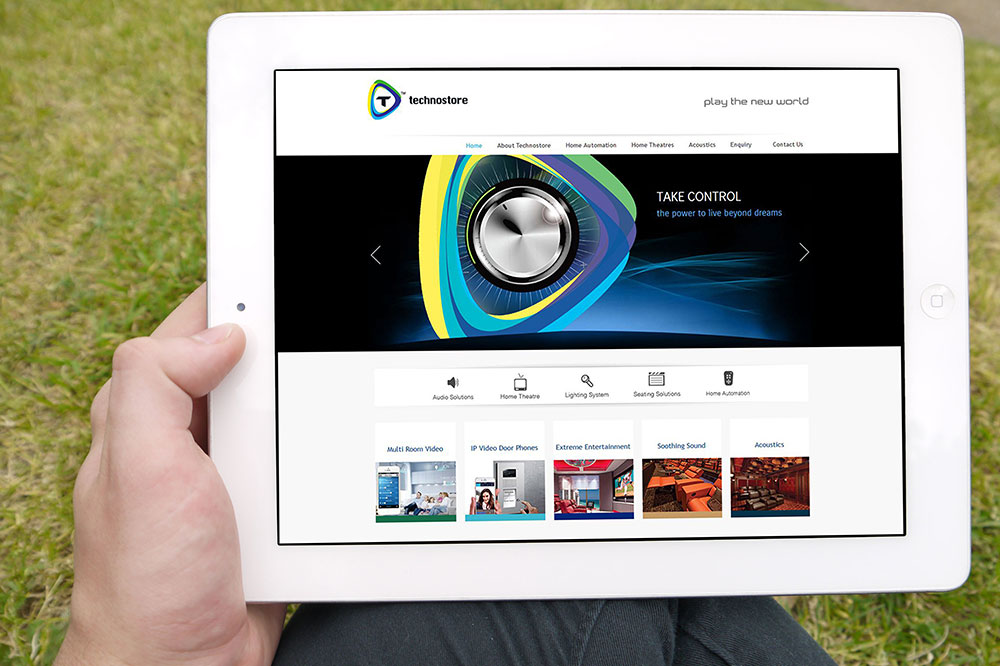 Technostore
A front-runner in the Industry for 16 years, Technostore is a unit of Achme Communication headquartered in Coimbatore since 1999.
Venttura Garments
Venttura Garments is a premier manufacturer and exporter of Knitted Readymade Garments. Since our genesis in the year 1992, we have been engaged in producing finest quality knitted readymade garments in contemporary fashion trends with exquisite styles, prints and designs.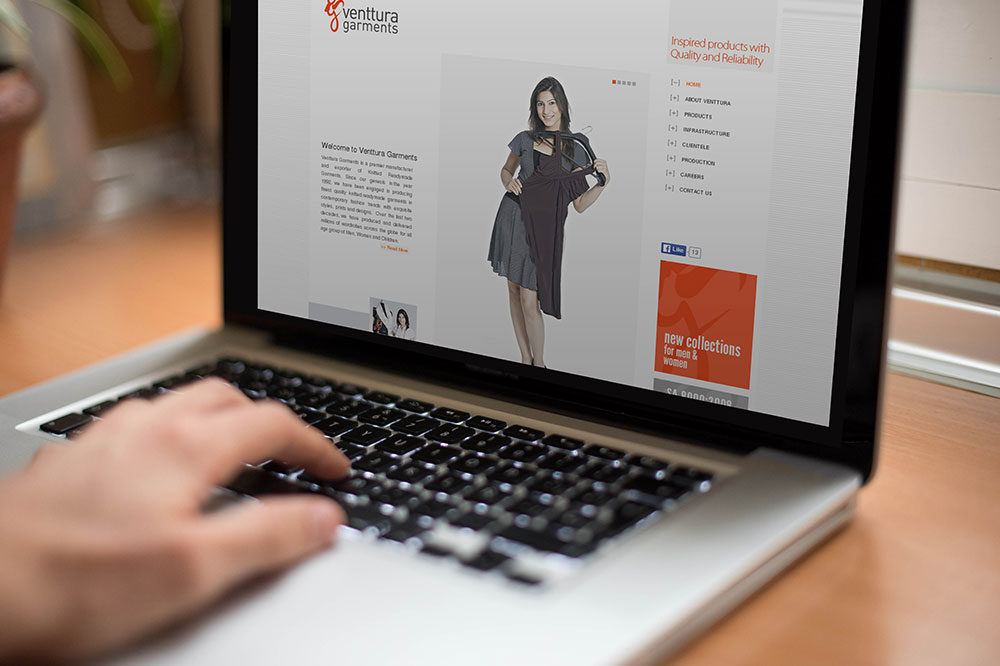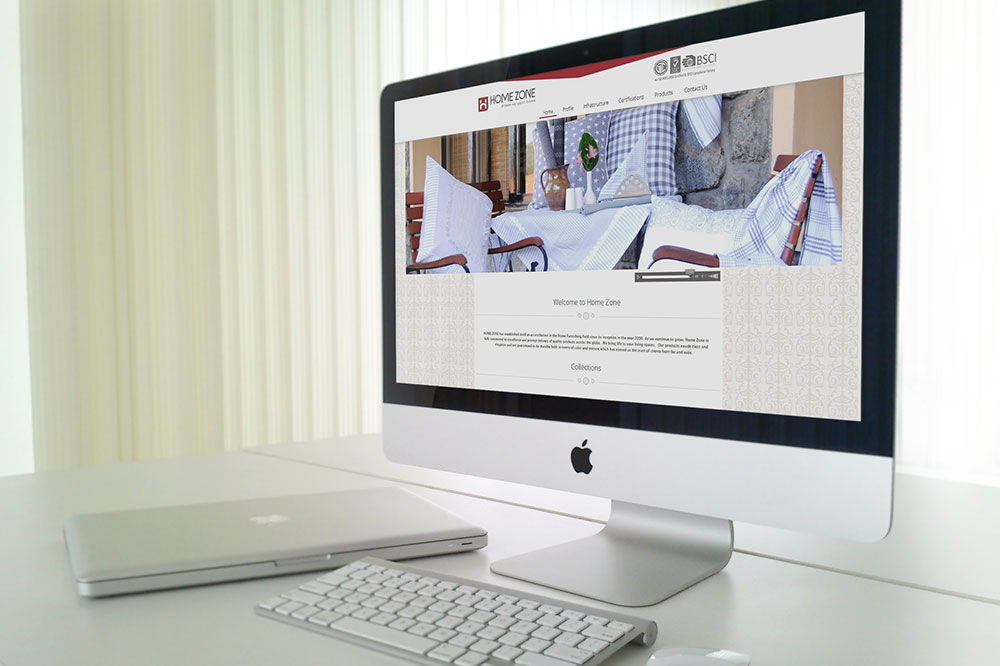 Home Zone
We are a progressive Karur-based home textile manufacturing company born in the year 2000 under the aegis of Mr.Kumaran Elango, Managing director with a growing workforce of over 200.
Audisee
Along with a team of liked-minded professionals, RM Audio ventured into the automobile entertainment industry in 2000. Within a short span of time, RM Audio became a name to reckon with being the first of its kind in introducing world-class techniques and products.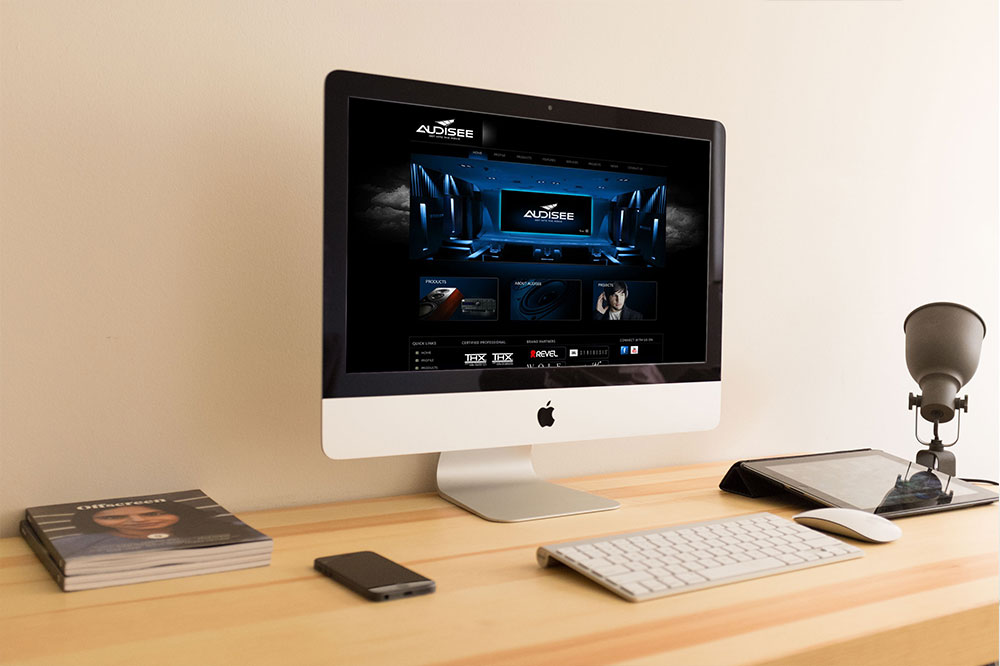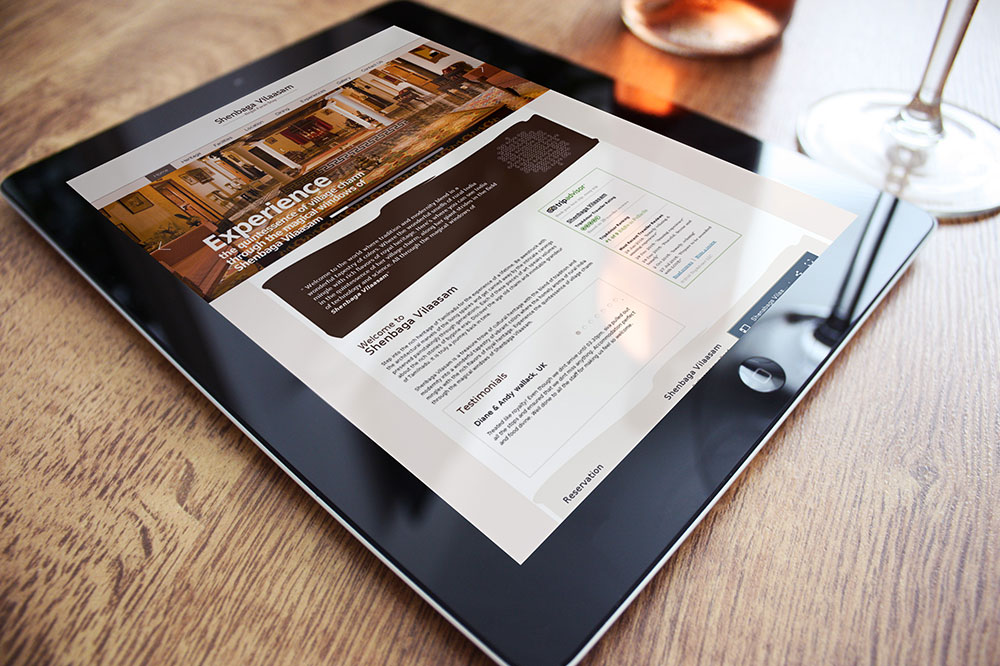 Shenbagavilaasam
Shenbaga Vilaasam was built as a farm getaway for the Zamindarini of Samathur, Shrimati Maruthapushpambal. The careful planning of this mansion by the Vanavarayar family is evident everywhere. The royal ancestry of the Vanavarayar family dates back to over 2000 years.