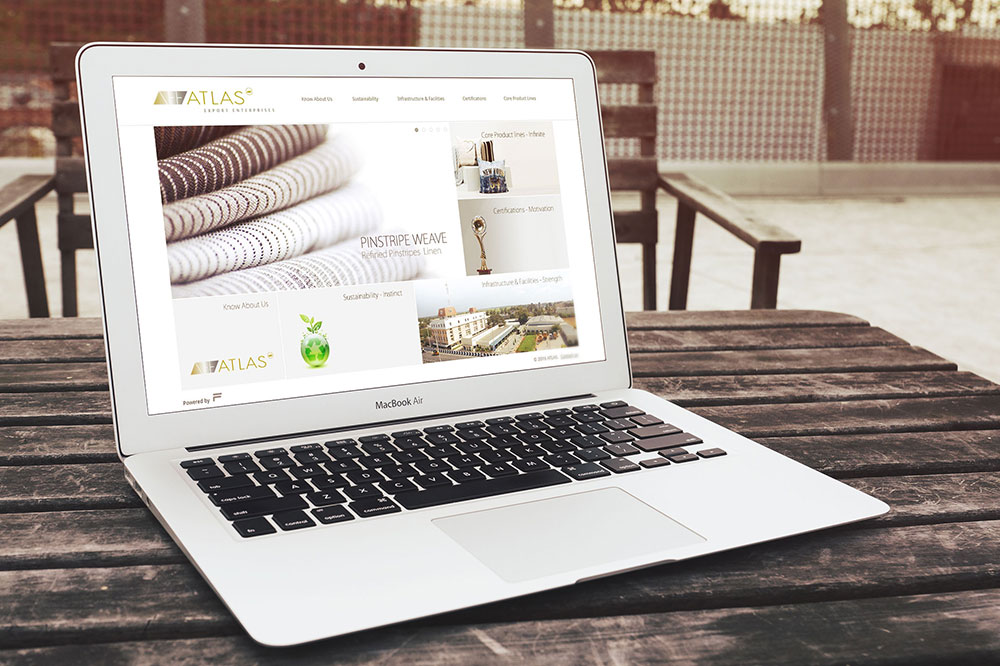 Atlas Export Enterprises
Incorporated in 1978, a South Indian Company Operates in Half Million Sq.ft. Turnover of US $ 20 Million, trusts continuous improvement and 1000 inspired direct employees.
Gedee Public School
Gedee Public School functions with the culture of creative excellence, high values and strength of character amongst the children and staff. The school is one of the philanthropic educational institutions of GD Naidu Trust.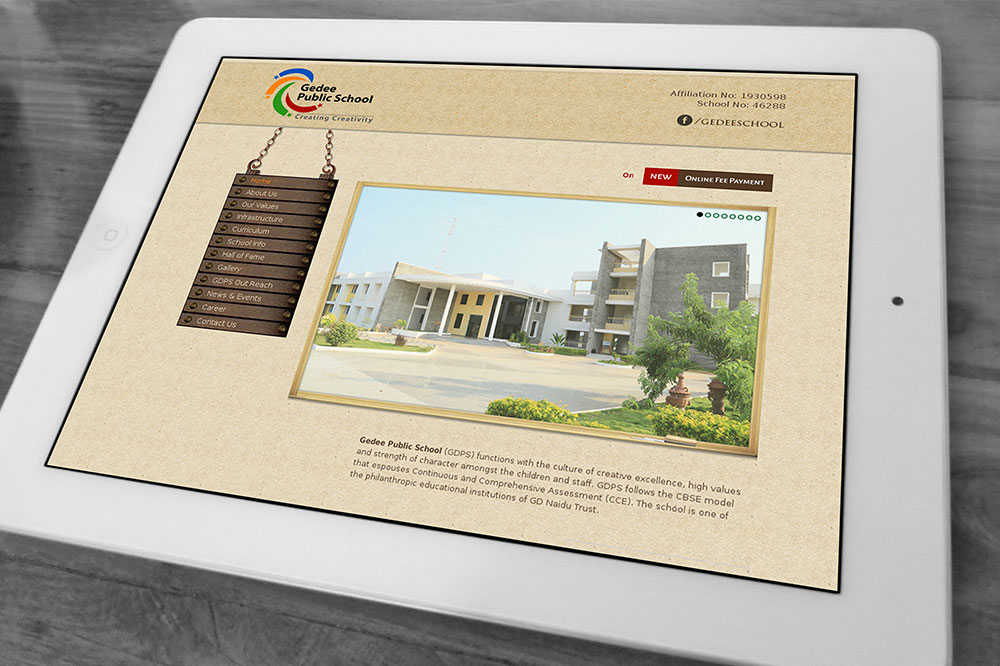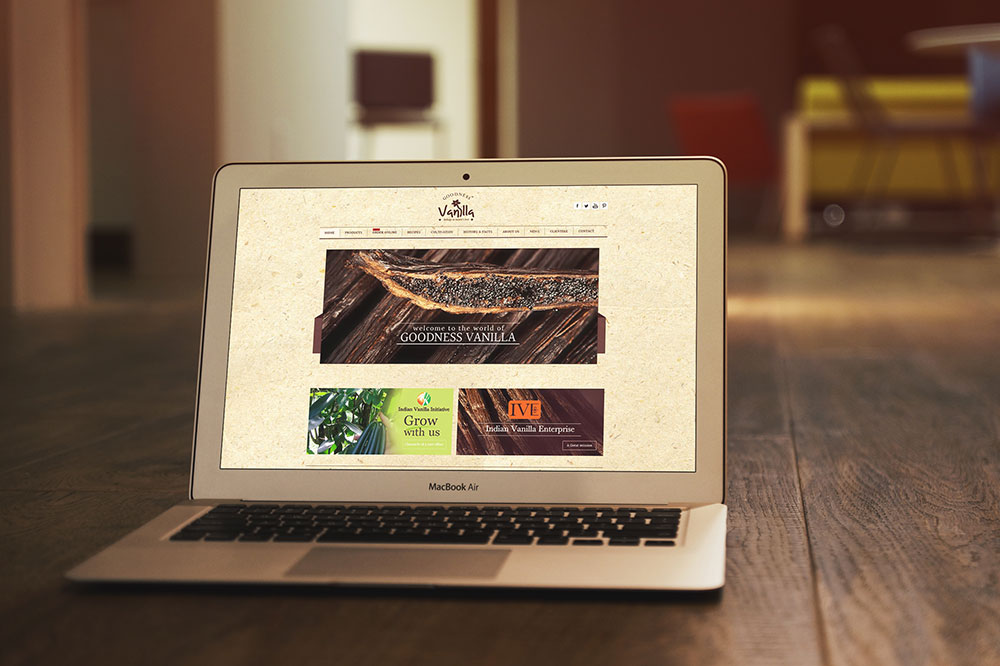 Goodness Vanilla
Goodness Vanilla is brought to you by Dr. R.Mahendran, who has experience of over two decades in the Vanilla value chain right from Cultivation to Processing and Marketing.
Ajkcas
AJK College of Arts and Science is a new-age educational institution with one fundamental objective: to create and nurture a talent pool of youth through a curriculum design which synthesizes Knowing, Doing and Experiencing methods of personal and educational growth.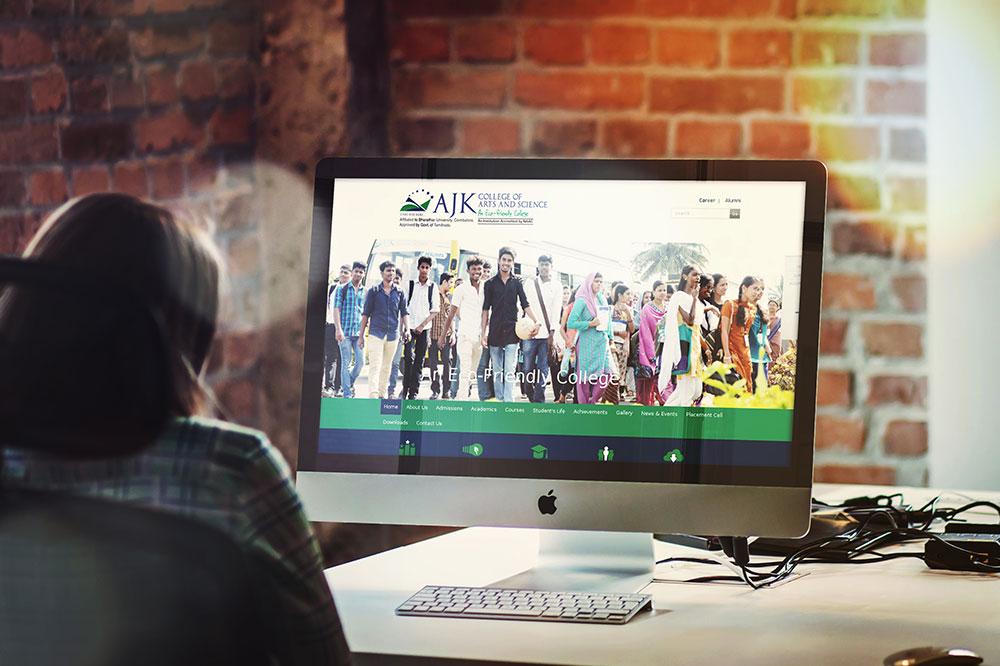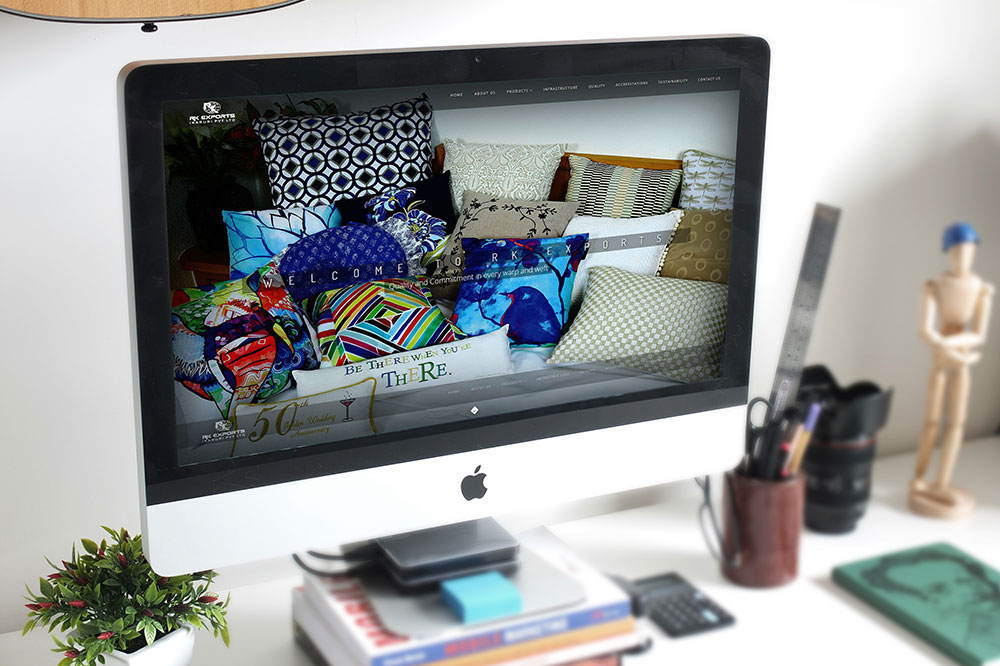 RK Exports
RK Exports (Karur) Pvt Ltd was established in the year 1988 from humble beginnings to gradually grow to be a leader in Export Markets for Textile Home Furnishing since 1992.
Navo Labs Inc
Navo is an information management solution provider to business entities in retail and distribution segment. We help companies put customers at the centre of every decision.