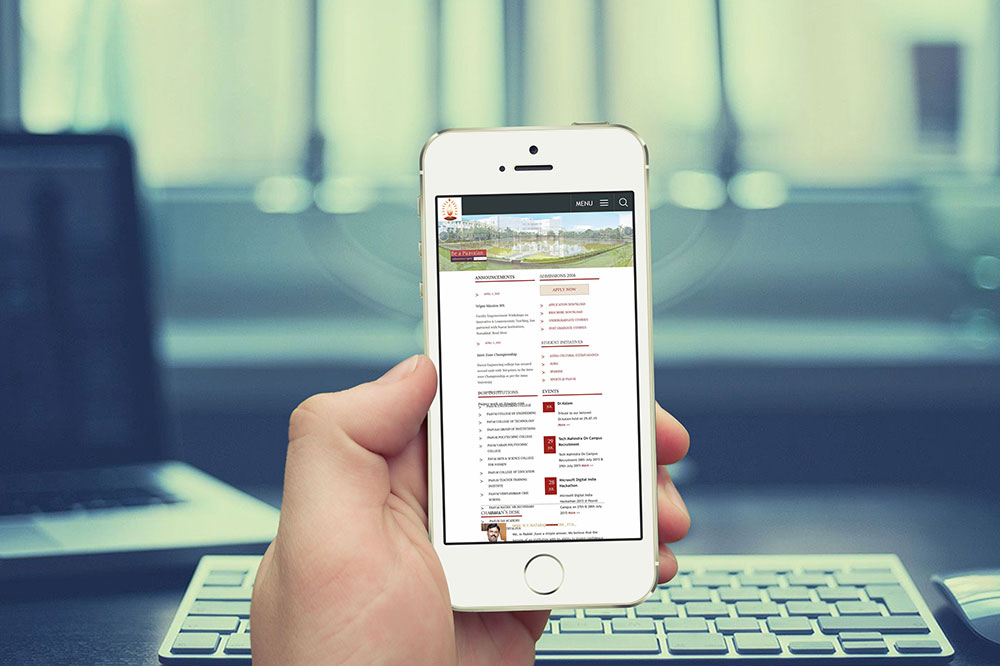 Paavai Institutions
Paavai Institutions had its genesis in the year 1998 and since then it has moulded thousands of students into culpable citizens of the country and become a premier institution in South India.
Hindusthan Educational Institutions
Hindusthan Educational and Charitable Trust was founded in the year 1992 by the eminent Industrialist and Philanthropist, Shri T.S.R Khannaiyann.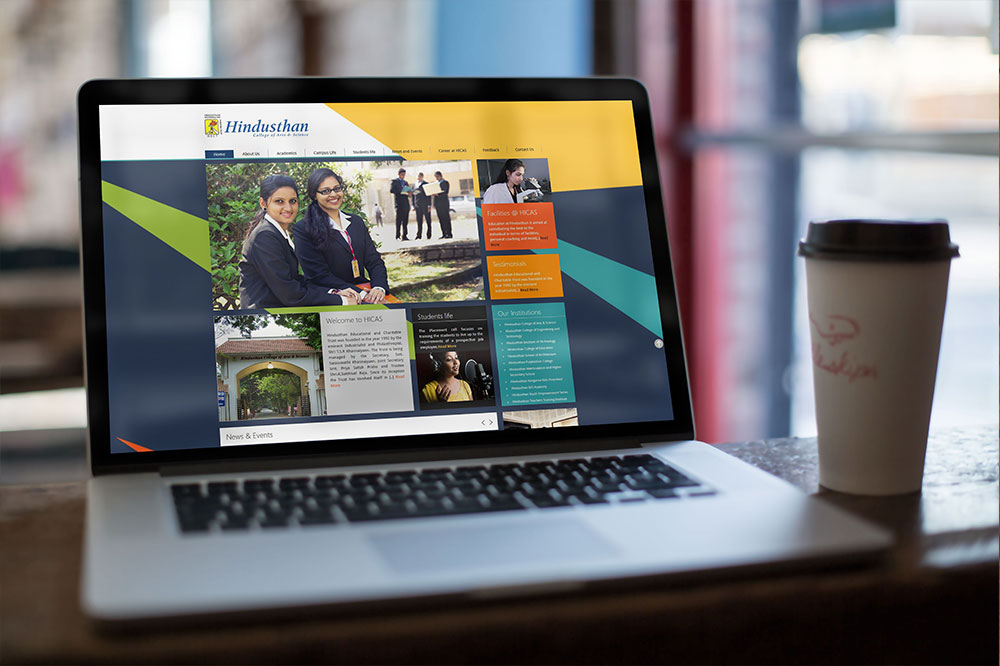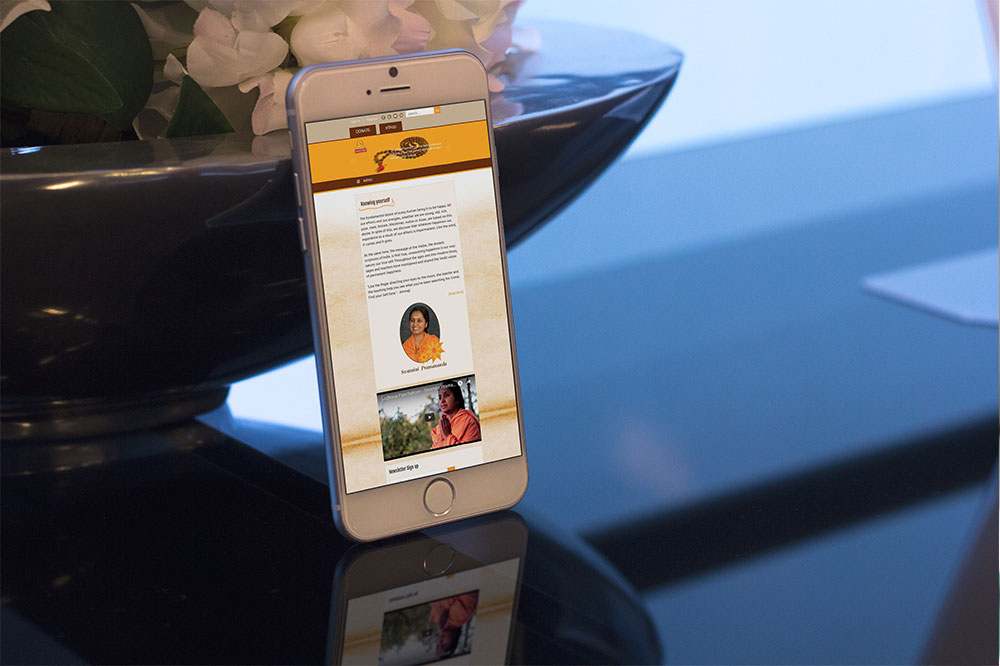 Purna Vidya
The fundamental desire of every human being is to be happy. All our efforts and our energies, whether we are young, old, rich, poor, male, female, Westerner, Indian or Asian, are based on this desire.
Sripathi Paper & Boards
Sripathi Paper & Boards Pvt. Ltd was started in the year 2002 producing Kraft paper with a 30 Tons Per Day capacity. Within a short span of time, the capacity at our Unit at Sivakasi, Tamilnadu was increased to 50 Tons Per Day in 2007.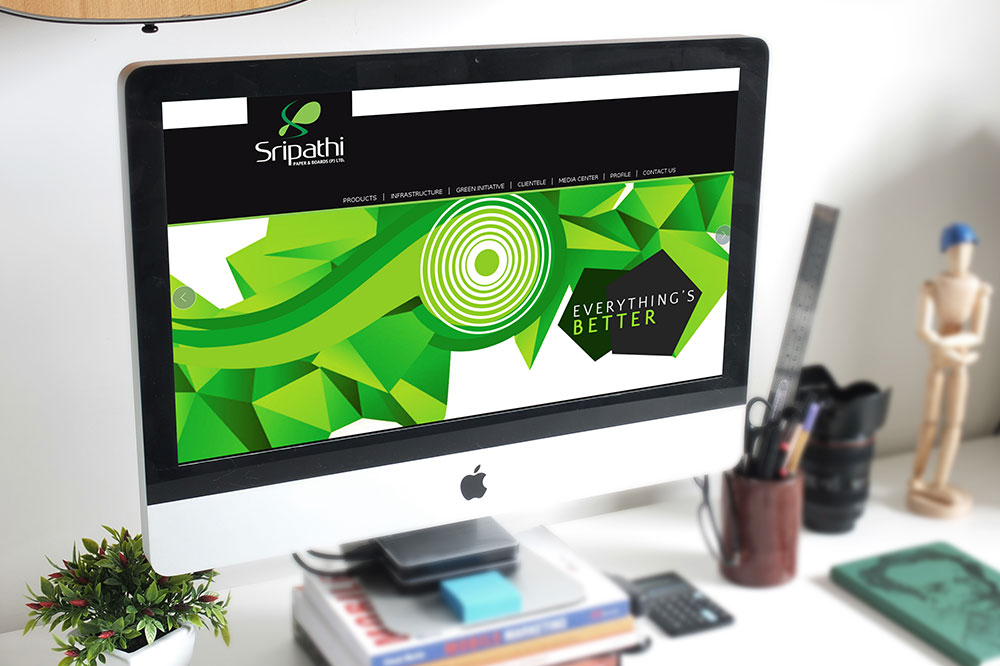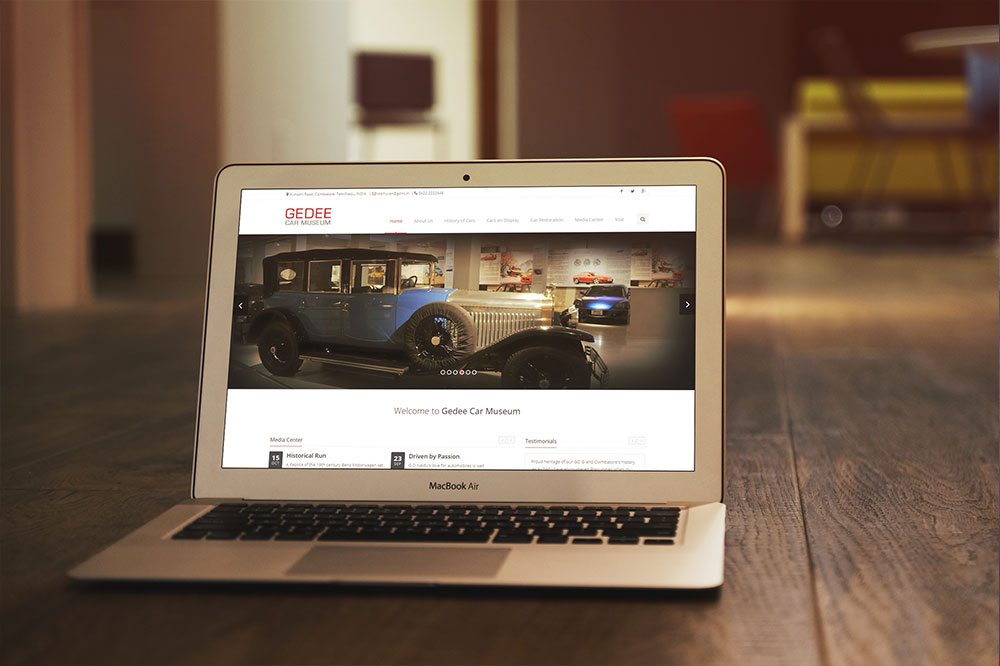 Gedee Car Museum
Sri G D Naidu, an eminent industrialist and philanthropist of Coimbatore, South India, had a great passion for the automobile. He visited several countries during his life time and was fascinated by the workmanship and engineering capabilities of Germany.
Suguna PIP School
The Suguna Charitable Trust formed in 1973, has several projects in the areas of education and health care, which add laurels to the group's accomplishments. The Suguna PIP School, run by the Suguna Charitable Trust has set new benchmarks in the field of school education.