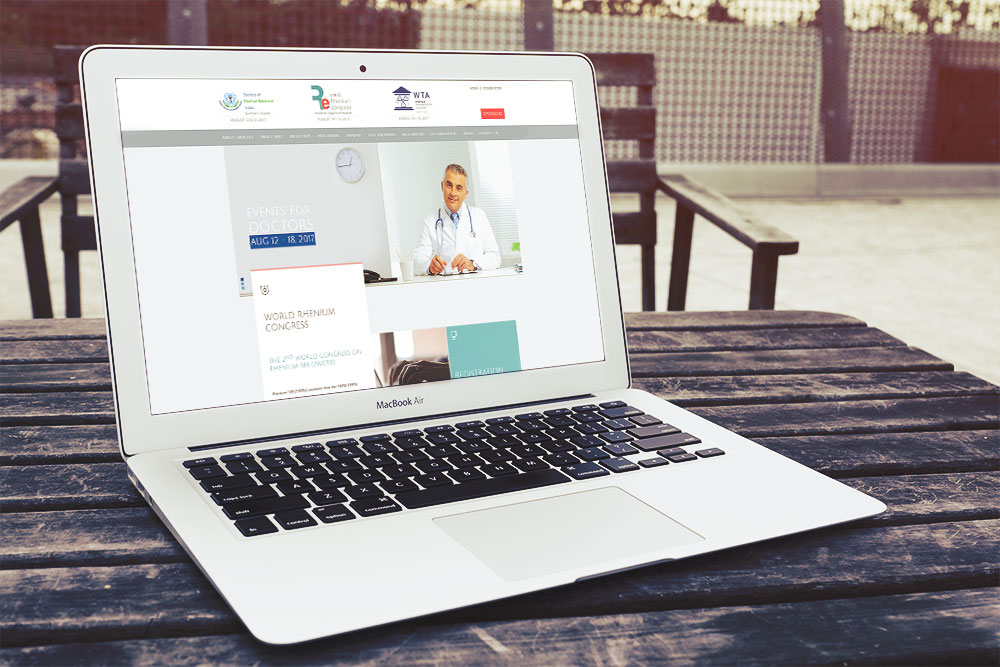 World Rhenium Congress
Rhenium-188 (188Re) available from the 188W/188Re generator has been widely used in the clinical nuclear medicine arena as a therapeutic radionuclide for over thirty years.
Leveraa - Right to Print
Leveraa brings brand new printer-friendly high-performance toner catridges for the price of a refill. High-performance business deserve high-performance catridges.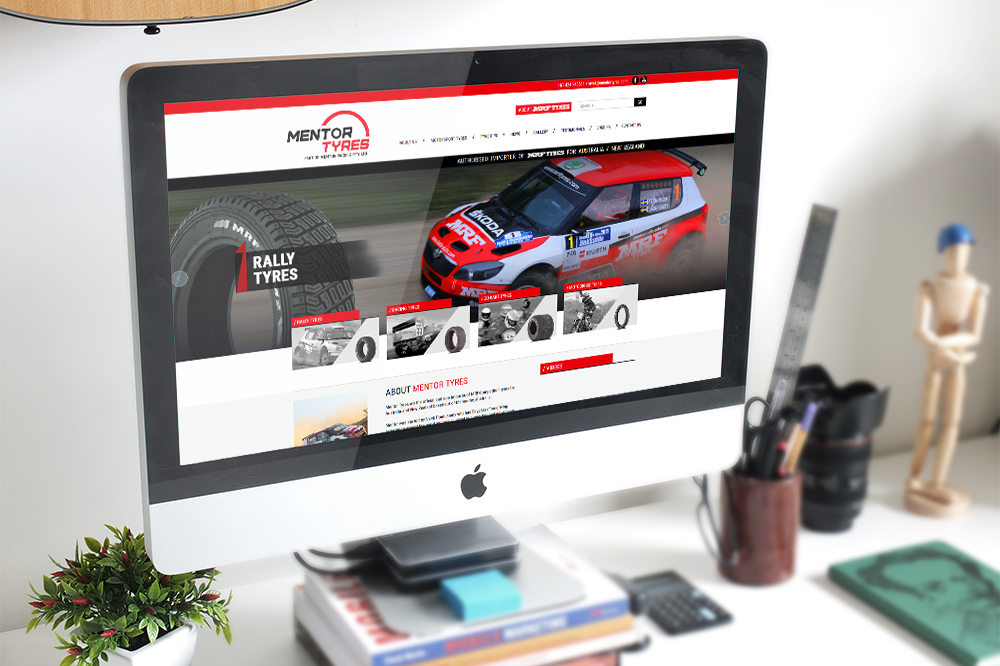 Mentor Tyres
Mentor Tyres are the official and sole importer of MRF Competition tyres for Australia and New Zealand based out of Melbourne, Australia.
Kaarika - Good Life Follows
Kaarika is essentially based in Vishakapatnam, Andhra Pradesh, INDIA and operates in Texas, United States.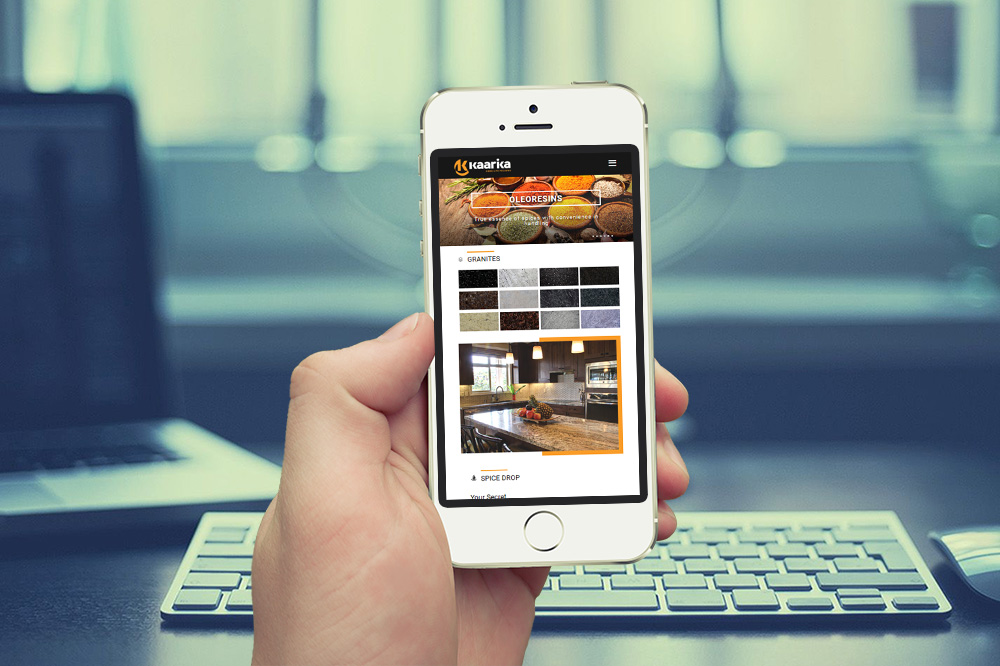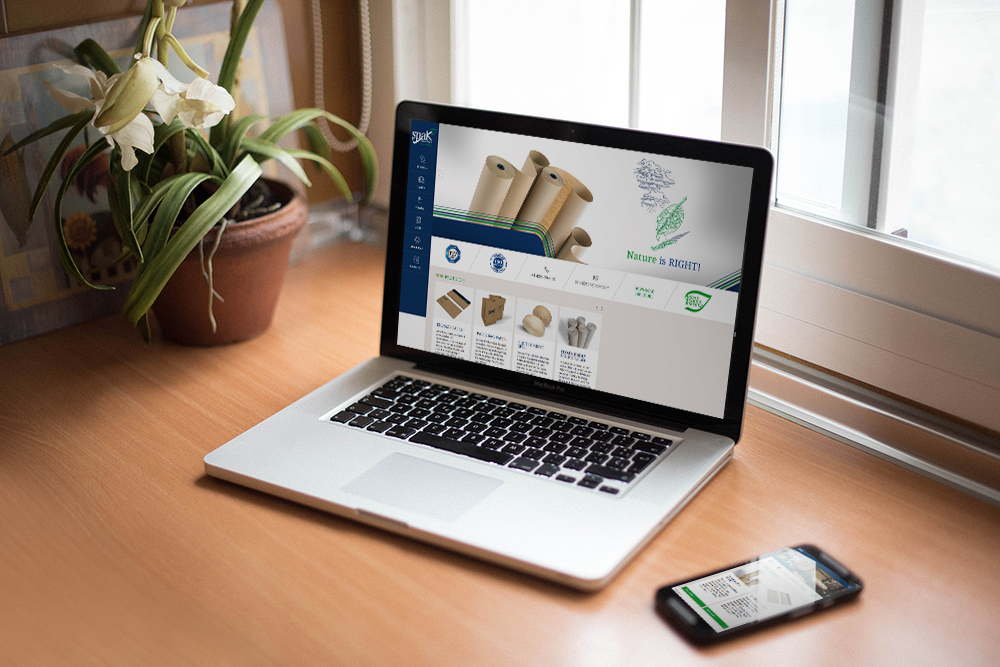 SPAK Papers
SPAK, is a leading manufacturer of recycled Kraft papers and boards, established in 2007 by young techno-savvy entrepreneurs, with spread of 30,000 sq ft production unit.
Rotary Texcity
Rotary Club of Coimbatore Texcity consists of a vibrant group of 62 Rotarians and their families. A healthy mix of people from different vocations, was chartered on 4th April, 1990 with Rtn Rajshree Pathy as Charter President.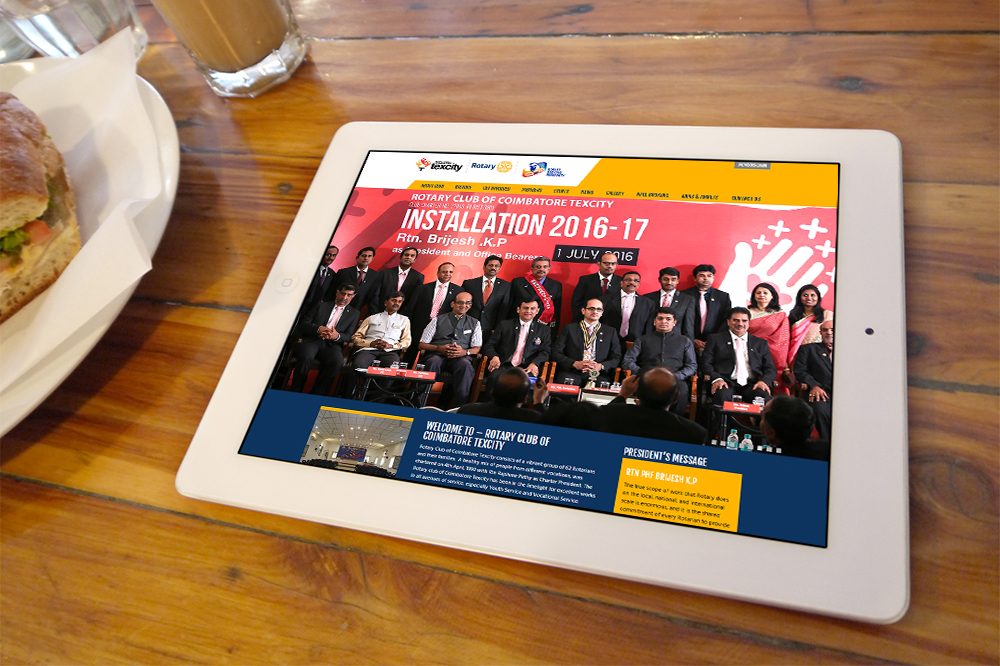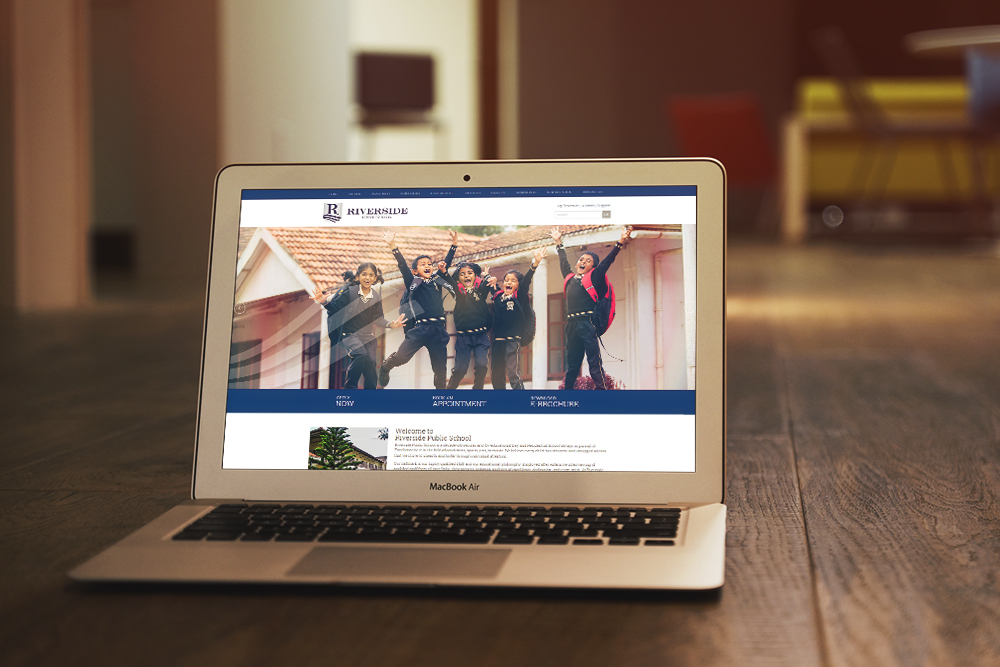 Riverside Public School
Riverside Public School is a decade-old secular and Co-educational Day and Residential School always in pursuit of Excellence be it in the field of academics, sports, arts, or music.
KGiSL nSURE
nSURE is KGiSL's flagship software solution that caters to the General Insurance Industry providing integrated end-to-end insurance solutions.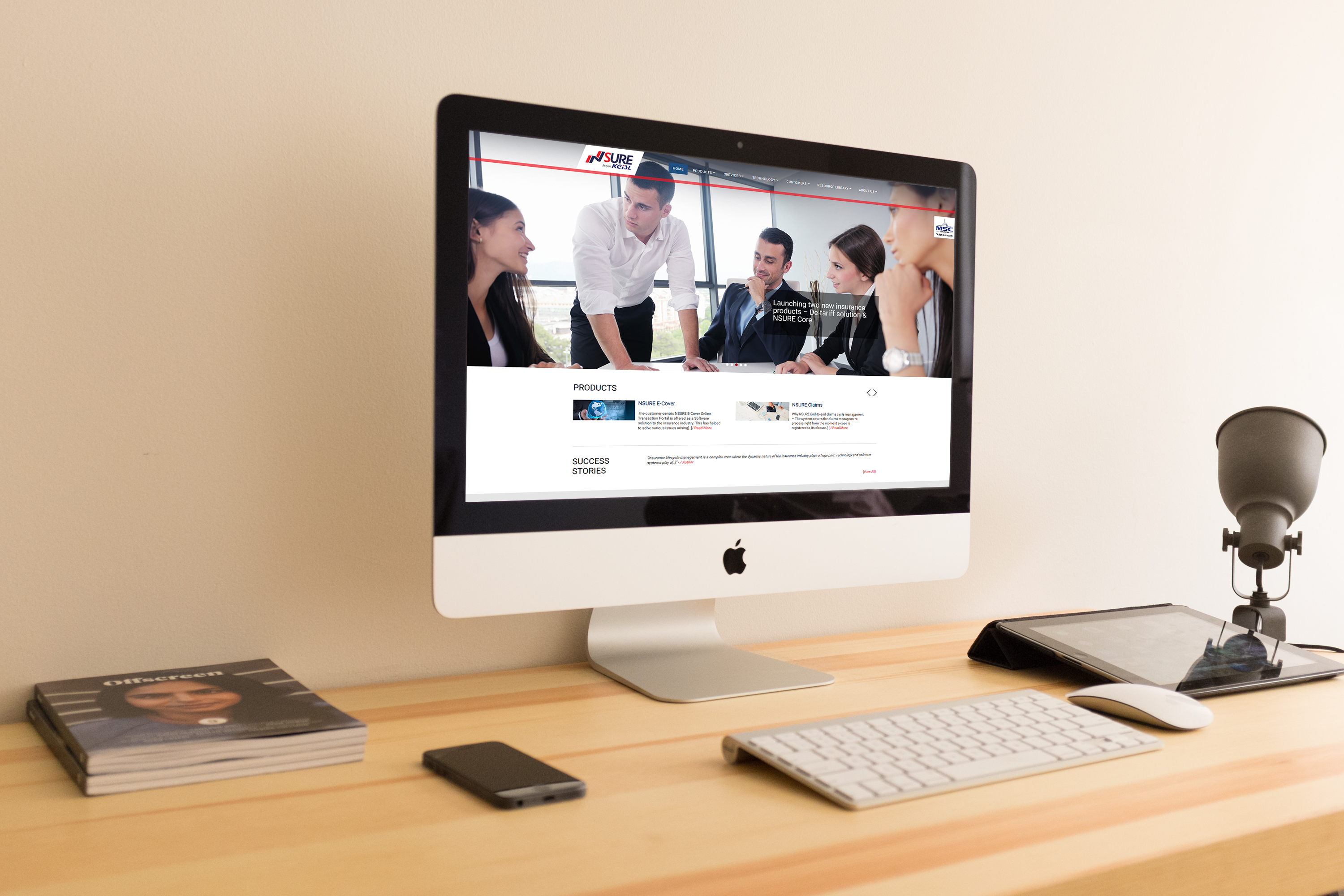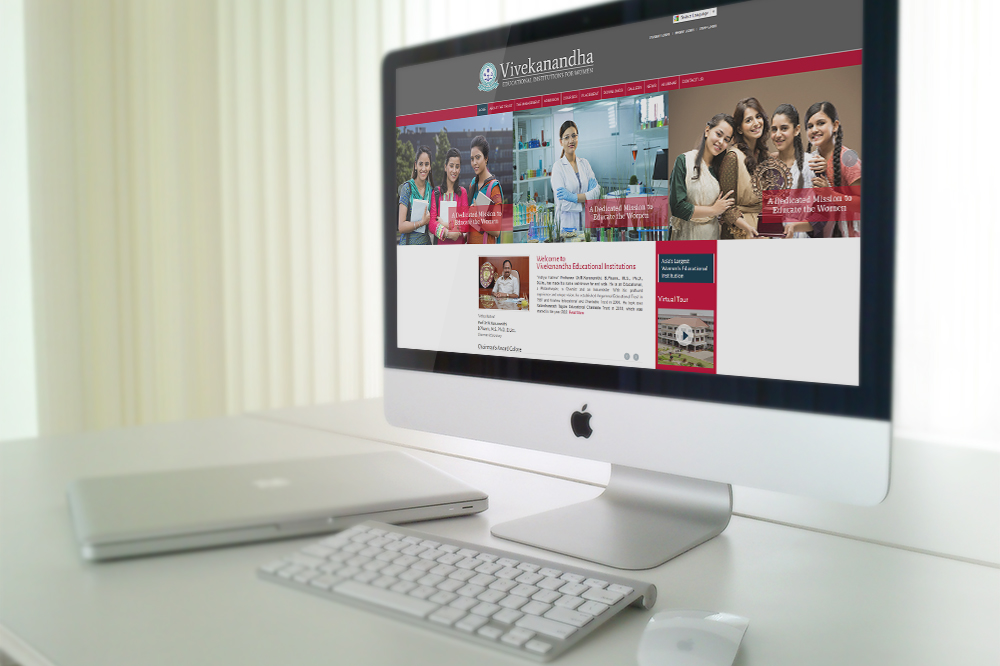 Vivekanandha Educational Institutions
Asia's Largest Women's Educational Institution.
Eveready - Spinning Mills
Eveready group, a leading manufacturer of yarn was established in 1988 by Mr. A.R.Subramaniam who nurtured a great passion to produce quality yarns.